Info
Developer:
Game Insight
Download size:
38Mb
Version:
2.9.9
Requires
Android
: 2.3 & Up
Description
A fragile world faces the eternal conflict between two distinct nations: Order and Chaos. Every day is a struggle between the battle for survival and desire to conquer. Two nations once lived side by side in harmony, but Peace is no longer an option.
Order is pure and noble in its intentions, yet often immoral in its actions. Chaos is wild and unruly, but its subjects are glad to live and die by the spear. Every nation has it's own unique units, buildings and spells.
The subtle balance and timing of your actions is crucial for success. Conquer the land from your enemy by fighting more than 40 distinct battles, each with detailed environments, unique missions and adjustable difficulty. The fate of the world lies in your hands!
Features
✔ Delicate balance between offence and defence;
✔ Upgradable warriors and buildings;
✔ Neat 3D visuals;
✔ Simple controls;
✔ Equally enjoyable on smartphones and tablet devices.
More than 150,000 ★★★★★ Reviews!
5/5 Awesome This. Is the best game I've ever played !!
5/5 Awesome Best tower defence ever
5/5 Just like warcraftI liked it awesomeeeeeeeeeeeee !!!
Official Page on Facebook:
http://www.facebook.com/battletowers
Privacy policy:
http://www.game-insight.com/en/site/privacypolicy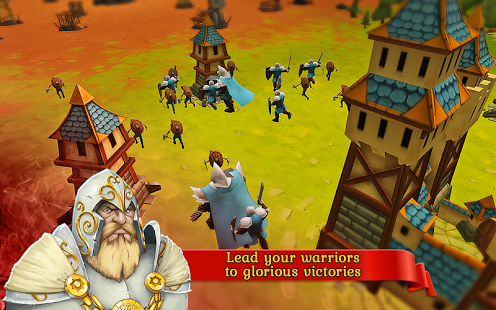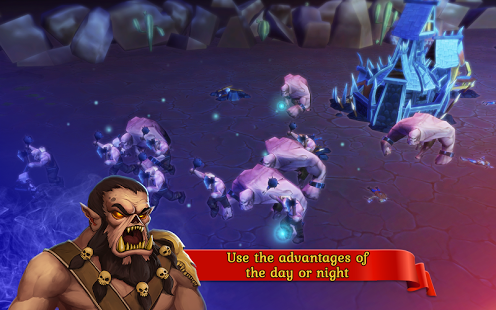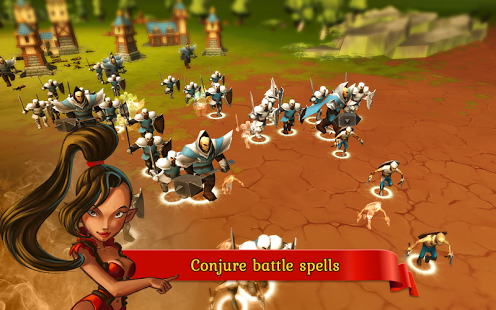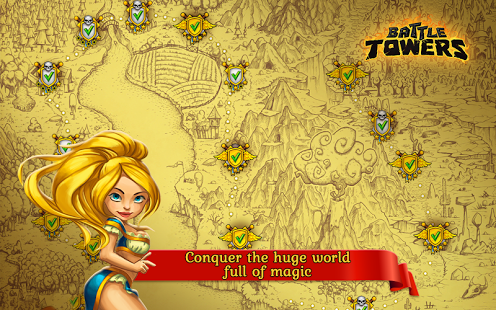 What's new
• Artificial Intelligence can now use spells to boost soldiers' skills.
• We've fixed an error that occurred while purchasing resources on the battlefield.
YouTube video
 Download apk - 38Mb
 Google Drive
 How to install Android game? Learn here!