Info
Developer:
2K Games
Download size:
755Mb
Version:
1.14
Requires
Android
: 4.0 & Up
Note:
NBA 2k14 is apk only, no cache/obb. Installation may need more time than usual
Description
NBA 2K14 is high quality basketball game from 2K Games with HD Graphics, optimized gameplay, many different game modes and realistic basketball experience on your mobile.
You can play as your favorite NBA All-Star player, you can choose any NBA basketball player from a massive roster, customize, style, upgrade and lead your dream team to victory!
NBA 2K14 may be old Android game but it still delivers quite good graphics, controls, gameplay and overall great NBA experience on mobile!
Play with top NBA warriors in multiple seasons in career mode or play against your friends with Bluetooth in local multiplayer mode.
Features of NBA 2K14 Android:
– Magnificent visuals and graphics
– 2K Beats Soundtrack
– Full NBA roster
– Single player and Multiplayer modes
– Local Bluetooth multilayer
– Single apk, no additional cache required
– Works offline, no internet required
If you're basketball fan or just enjoy playing sports games on your phone, NBA 2K14 is one of the best classic, old-school sports game along with Winning Eleven 2012 apk so make sure you download and play both! Free direct download is availabe for both.
NBA 2k14 apk is kind of game you don't want to miss!
Download apk now and enjoy!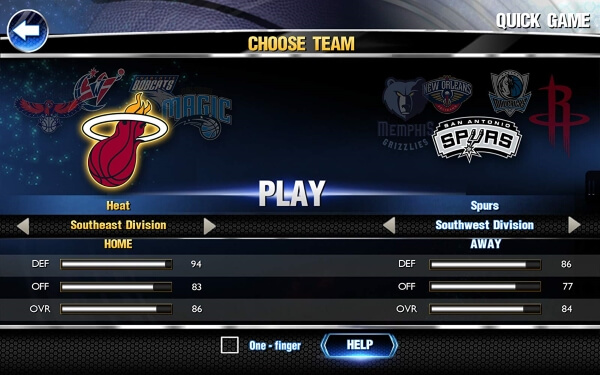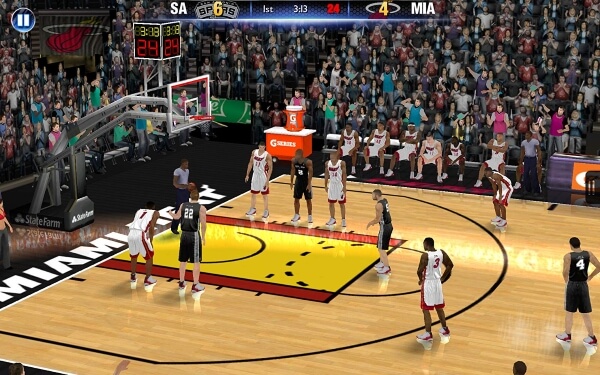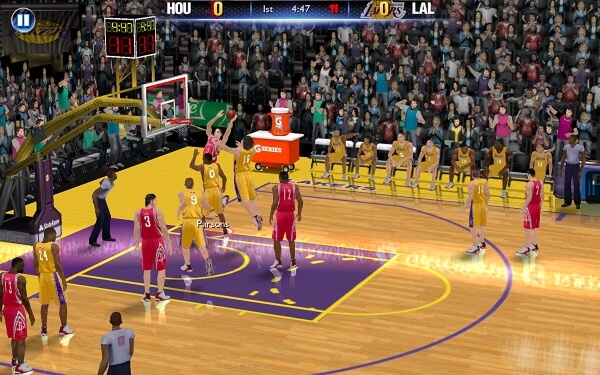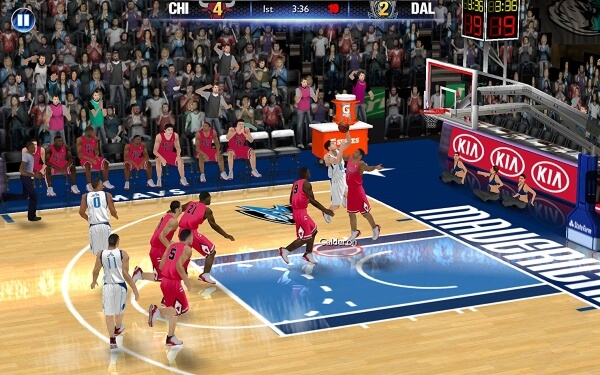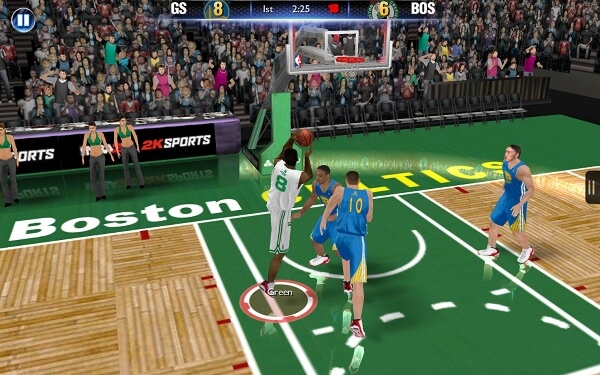 YouTube video
 Download apk - 755Mb
 Google Drive

 OneDrive
 How to install Android game? Learn here!