Info
Developer:
Konami
Download size:
133Mb
Version:
1.0.1
Requires
Android
: 2.3 & Up
Description
Winning Eleven 2012 is one of the best soccer games from Konami for Android. It comes with realistic graphics, smooth gameplay and full customizations. Even in 2022, WE 2012 is still very popular sports game for Android gamers.
You can build your own dream football team, get your favorite players from any clubs & leagues, train your team and become champion in multiple tournaments and leagues! You can even have all-time biggest rivals in your soccer team such as Messi and Ronaldo, together!
In Winning Eleven 2012 you can participate in multiple events such as UEFA Club competitions, FIFA world cup, Expedition mode, League cup and many more. Each league and tournament has its own rules and challenging competitors.
Unlike many modern football games, WE 2012 Konami delivers classical, realistic soccer experience on your mobile and gives you tons of customization options and game modes for maximum joy.
Even though Winning Eleven 2012 is an old-school game, it still beats most modern soccer games available for Android, offering you cool realistic action, many players from many clubs and nice retina graphics unmatched for its age.
Winning Eleven 2012 features
– Different game modes for all kinds of players
– High quality, realistic 3D graphics
– Online and offline game modes
– Official Licensed by UEFA CHAMPIONS LEAGUE
– Bluetooth multiplayer mode for local group play
– AI powered smooth gameplay
– Huge players roster to choose from
– A lot of customizations options
– Standalone WE 2012 Apk without need of cache
– 24 different balls, national leagues, 6 varied environmental combinations and exhibition mode
From Apkplaygame Winning Eleven 2012 download is as easy as one click as we provide direct download links. All you need is to click on Google Drive or OneDrive download links and download only WE 2012 apk as it doesn't require any additional cache/obb file.
Please note our apk is 100% working, however it may have trouble with some newest Android devices. Still. you can download and install Winning Eleven 2012 to see if it runs well on your Android device.
Instafinsta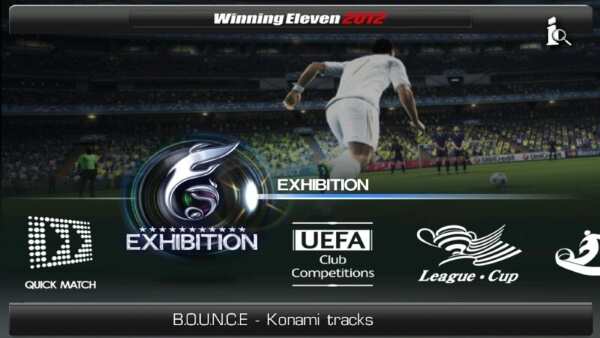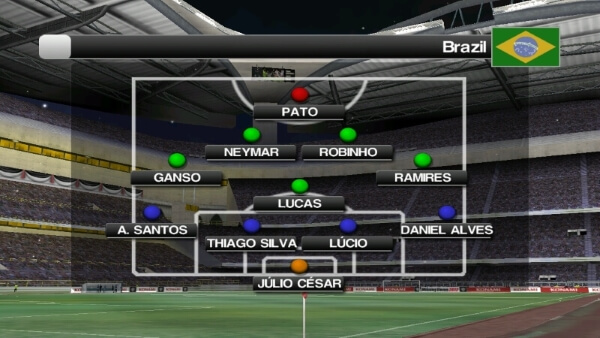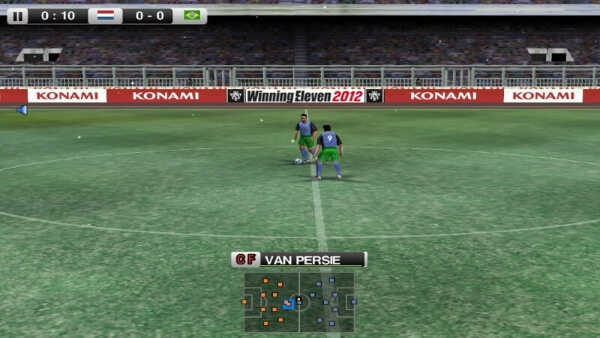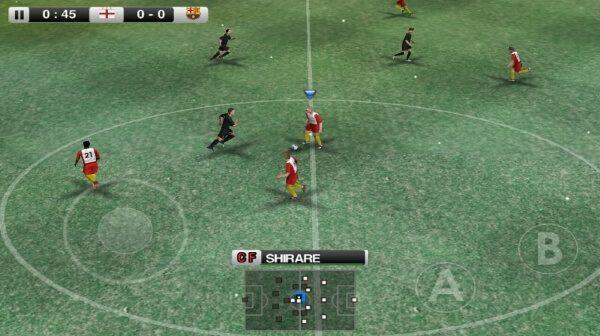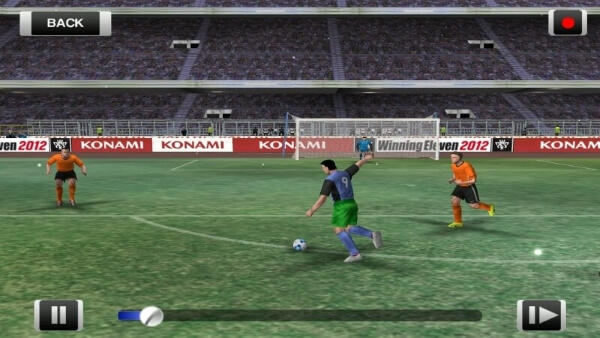 What's new
Google Drive direct download link fixed
YouTube video
 Download apk - 133Mb
 Google Drive

 OneDrive
 How to install Android game? Learn here!