Info
Developer:
Glu
Download size:
353Mb
Version:
1.4.7
Requires
Android
: 3.0 & Up
Note:
! Requires internet connection to play
Description
Jump into the best cover based shooter on mobile! Dominate in real time Death Matches, battle it out in Survival mode, or dive into our action packed Campaign mode! Recruit squad-mates and build out your arsenal.
BECOME THE BEST
Battle other players from around the world in 1v1 or 2v2 Death Matches!
BATTLE WITH FRIENDS
Team up in groups of 4 to take on epic bosses and hordes of enemies!
SURVIVAL MODE
Battle wave after wave of enemies as you snatch up loot and compete against friends and other players from around the world to see who can survive the longest!
TONS OF GUNS
Dozens of guns to choose from! Collect and level up all kinds of Sniper Rifles, Assault Rifles, LMGs, and Shotguns. Find the gun that best suits you.
CUSTOM LOADOUTS
Choose from grenades, missile launchers, drones, medkits, and other support items to make sure you are ready for whatever your enemies throw at you!
BUILD YOUR OWN SQUAD
Take up to 3 squad mates in to battle with you. Select from a host of wild characters with their own skills and attributes to make the ultimate squad!
GET SOCIAL
Link to Facebook to compete and work with your friends to climb the leaderboards. Create and manage guilds to compete against other players and earn awesome rewards!
High-end, immersive tablet gameplay!
PLEASE NOTE:
– This game is free to play, but you can choose to pay real money for some extra items, which will charge your Google account. You can disable in-app purchasing by adjusting your device settings.
-This game is not intended for children.
– Please buy carefully.
– Advertising appears in this game.
– This game may permit users to interact with one another (e.g., chat rooms, player to player chat, messaging) depending on the availability of these features. Linking to social networking sites are not intended for persons in violation of the applicable rules of such social networking sites.
– A network connection is required to play.
– For information about how Glu collects and uses your data, please read our privacy policy at: www.Glu.com/privacy
– If you have a problem with this game, please use the game's "Help" feature.
FOLLOW US at
Twitter @glumobile
facebook.com/glumobile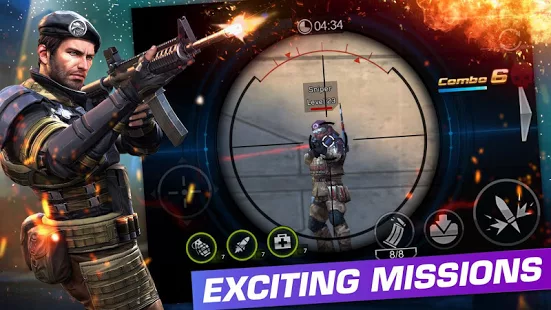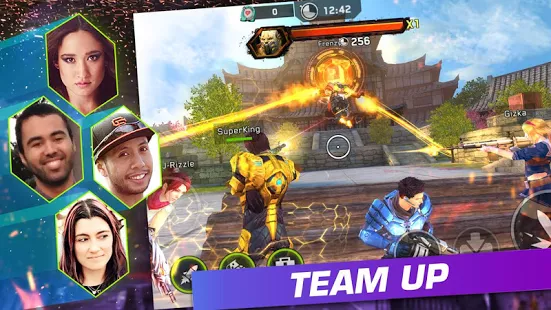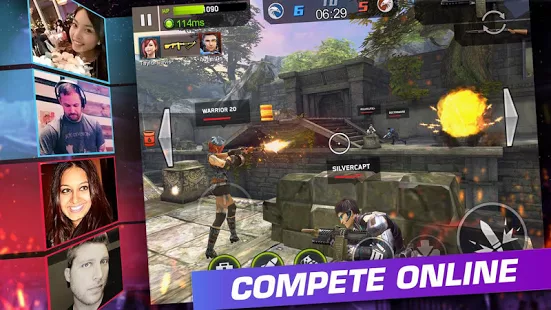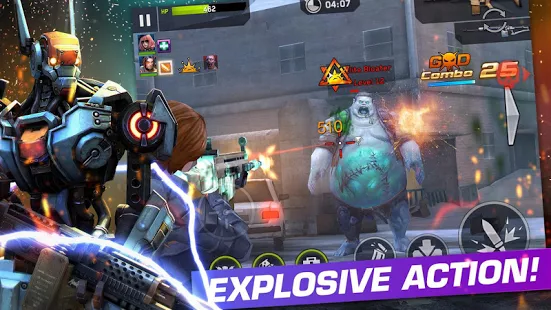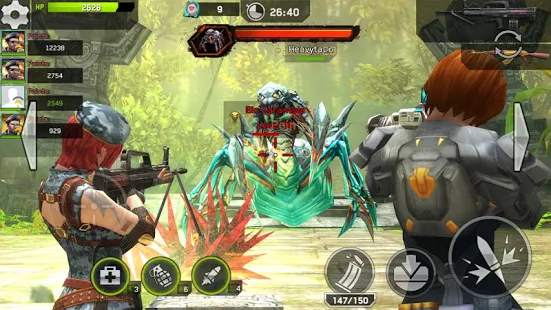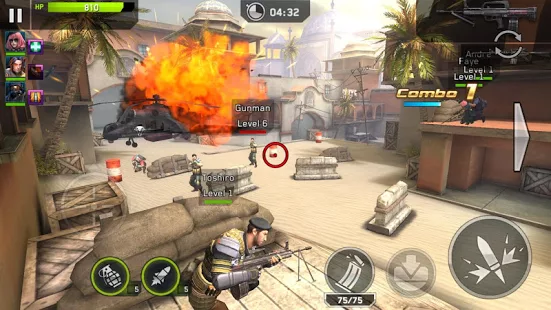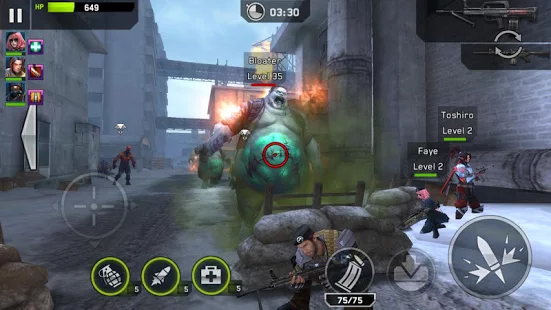 What's new
Now you can view other players' PVP matches in real time!
In this update, we've added:
• PVP Spectator Mode
• New Guild Badges (2)
• See who kicked players from Guild
• See time remaining for all store items
• Bug Fixes
• And more…
https://www.facebook.com/RivalFireGame
YouTube video
 Download apk - 44Mb
 Google Drive

 OneDrive
 Download cache(data/obb) - 308Mb
 Google Drive

 OneDrive
Move cache(data/obb) to:
Android/obb
 How to install Android game? Learn here!
Keywords: Rival Fire apk, Rival Fire Android