Info
Developer:
Epic Games Inc.
Download size:
4Mb(installer)
Version:
2.0.2
Requires
Android
: 4.4 & Up
Note:
! Currently only works on following Samsung Galaxy devices:
S7 / S7 Edge, S8 / S8+, S9 / S9+, Note 8, Note 9, Tab S3, Tab S4.
- More devices will be supported soon, you can see full list of devices to be supported
here
! Requires additional data download
! Requires internet connection to play
Download
Description
World's fastest growing Battle Royale game Fortnite Battle Royale has come to Android!
Epic Games officially released Fortnite beta installer for Android devices.
The mobile version is exact port of original Fortnite Battle Royale currently available for PlayStation 4, Xbox One, PC and Mac.
The same 100-player live PvP multiplayer, same maps, same console quality graphics, same content and same weekly updates!
Another big news is full support of cross-platform multiplayer and device-to-device synchronization.
Fortnite Battle Royale Mobile will allow Android players to play with PC, PlayStation, Mac and iOS players.
Currently, Xbox is out of cross-platform multiplayer.
Furthermore, cross-progression and synchronization allows to use the same account in Android and PC/PS4.
You can download Fortnite apk right now but as it's only installer you need to download full game within installer.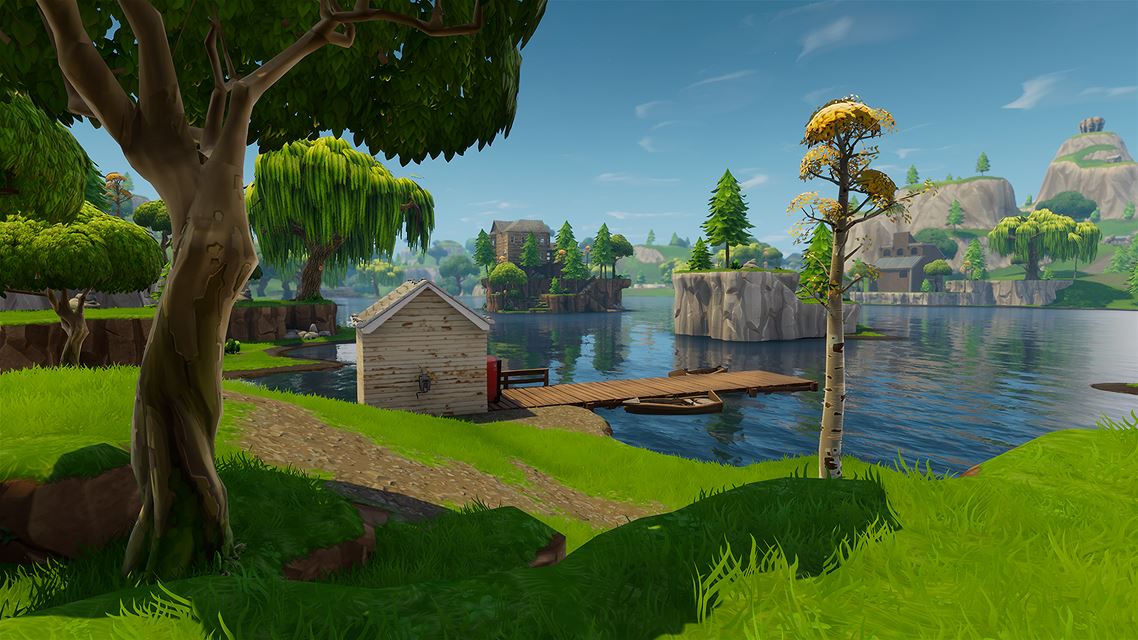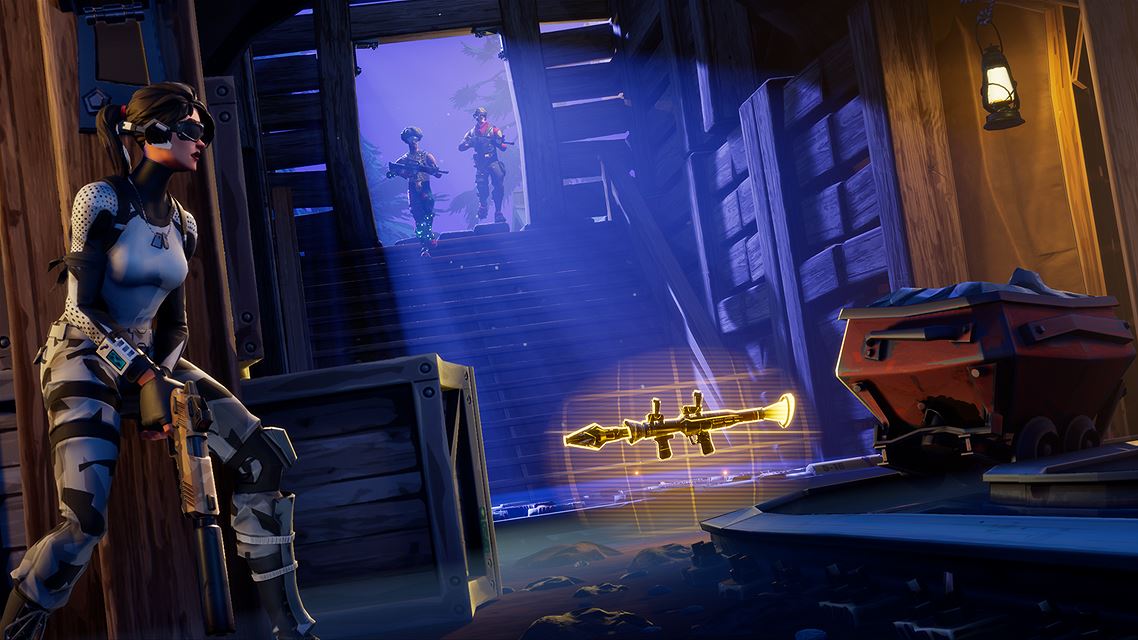 Gameplay video
 How to install Android game? Learn here!