Info
Developer:
NetEase Games
Download size:
1.12Gb
Version:
1.161759.163098
Requires
Android
: 4.0 & Up
Note:
! Requires internet connection to play
Description
Welcome to the brand new RULES OF SURVIVAL arena, where the deathmatch has now been raised to a thrilling epic scale! This is a Battle Royale game now played by over 100 million people worldwide.
May we present you with a fully upgraded new 8×8 km map that allows 300 players to battle on a wide variety of terrains. Only one will survive!
Beware, your safe zone is shrinking! So collect scattered weapons, arm yourself to the teeth, and wield your tactics like no other.
Alert !!! It is not just any survival game. You will re-write the RULES OF SURVIVAL!
Come embark on a world-class battle royale NOW!
【Game Feature】
Run or Fight!
– Absolute fair play in a massive HD map.
Last Man Standing!
– Solo or team mode in a 120 survivors' battle.
Pick up and Use!
-Wide variety of firearms and accessories.
Fast and Furious!
– Drive vehicles across different terrains.
Click "Help" in-game to contact us if you need help.
Instafinsta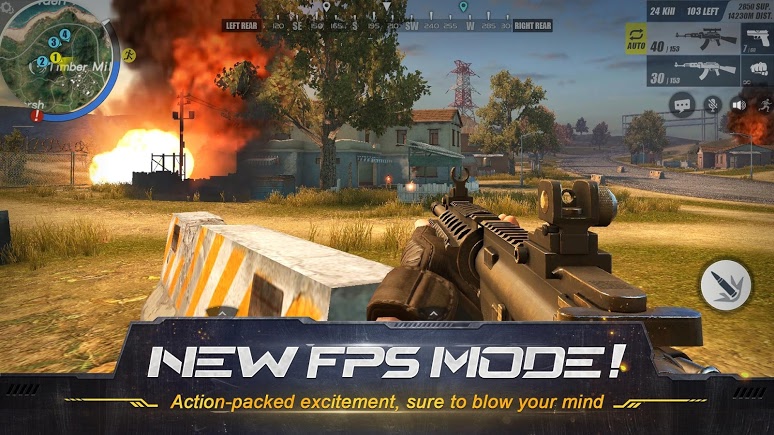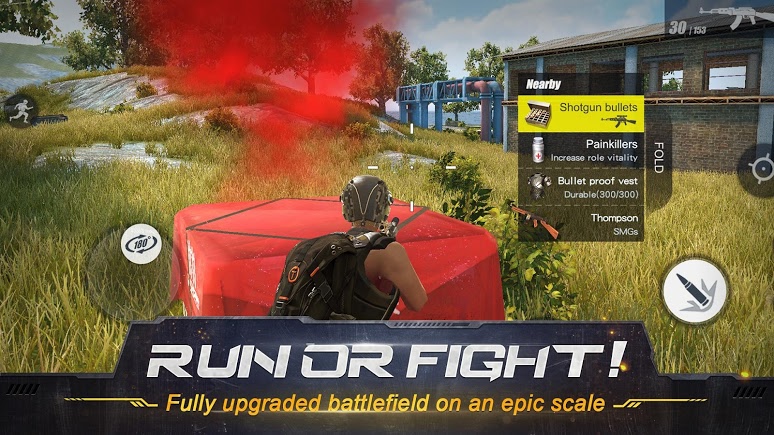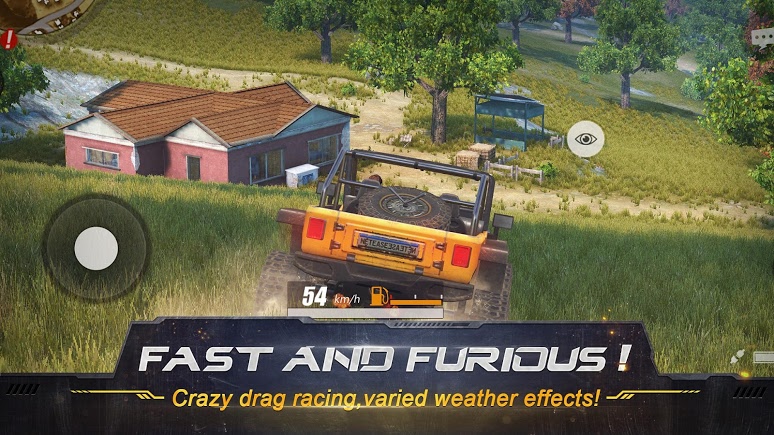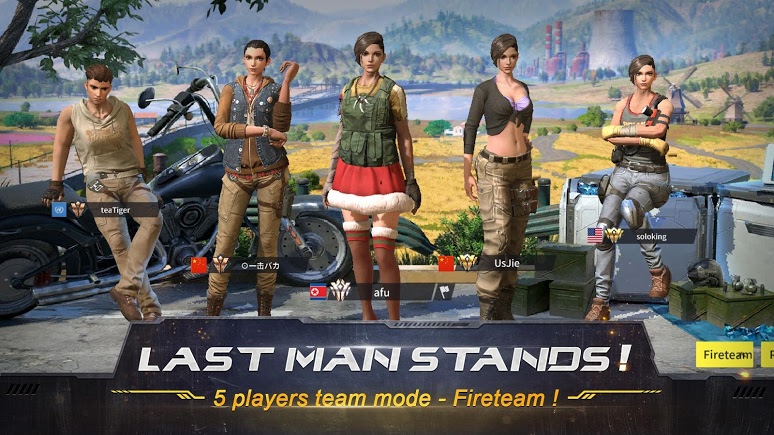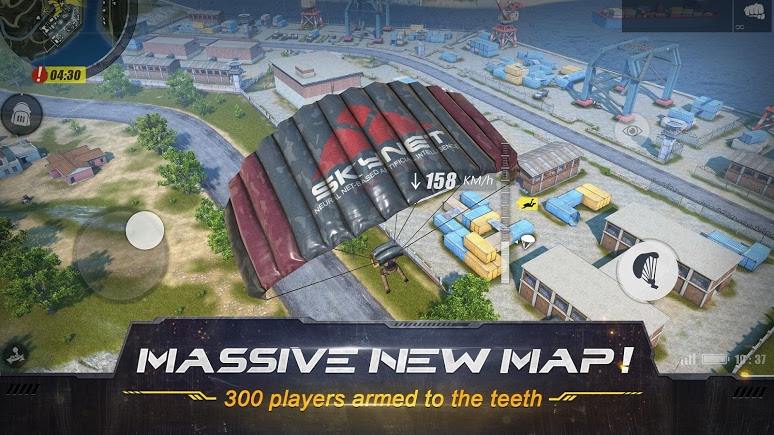 What's new
- The 'Monthly Offers' is here! Top up any amount any time during the event to receive fantastic rewards including exclusive Crimson Viper look.
- Optimized operations in the full view mode.
YouTube video
 Download apk - 50Mb
 Google Drive

 OneDrive
 Download cache(data/obb) - 1.07Gb
 Google Drive

 OneDrive
Move cache(data/obb) to:
Android/obb
 How to install Android game? Learn here!
Keywords: Rules of Survival apk, Rules of Survival Android, Rules of Survival game