Info
Developer:
Axlebolt
Download size:
150Mb
Version:
1.21.1
Requires
Android
: 2.3.3 & Up
Note:
! Requires internet connection to play
Download
Description
The incredible online confrontation of terrorists and counter-terrorists in free multiplayer sessional online shooter "Standoff". Are you storm trooper, sniper or do you prefer stealth operations? Choose your role and weapons in multiple game modes like Team Deathmatch, Capture The Flag, Arms Race or Sniper Duel and show your supremacy. Overwhelming action, multiplayer and ranking system wouldn't let you relax.
Play with your friends over the network or online with thousands of players from all over the world!
———————————————————————————————————————————————
We're in Facebook: https://www.facebook.com/StandoffMultiplayerOfficial
We're in ВК: https://vk.com/standoff_official
We're in Twitter: https://twitter.com/so_multiplayer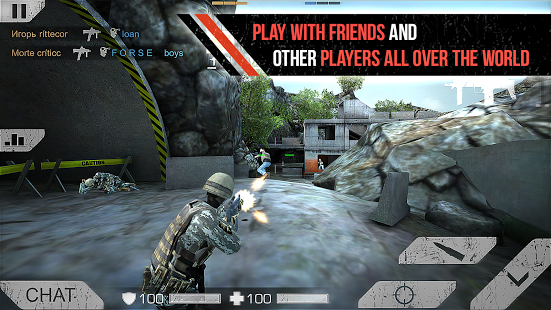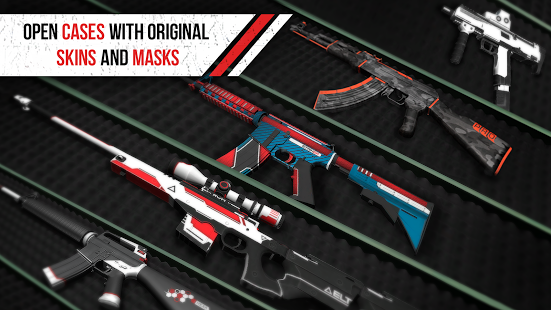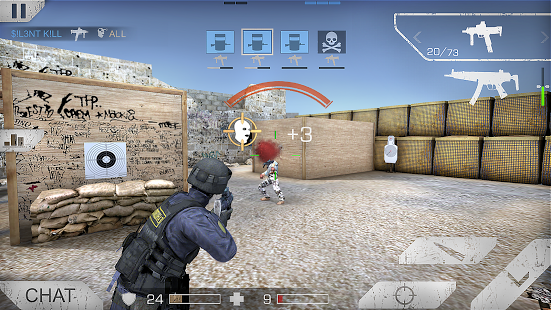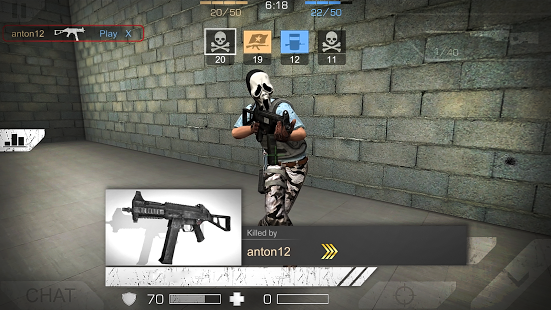 What's new
Added Privacy Policy
Cheaters removed
Gameplay video
 How to install Android game? Learn here!
Keywords: Standoff apk, Standoff Multiplayer Android, Standoff download