Info
Developer:
Gameloft Games
Download size:
423Mb
Version:
1.0.2
Requires
Android
: 2.3 & Up
Description
Enjoy a new FPS experience that allows you to lead a team of elite soldiers! A global terrorist organization threatens the world balance. Only one team can prevent this: The Rainbow Unit! These colors never run.
AN ICONIC BRAND FINALLY AVAILABLE ON THE APP STORE
One of the most popular video game brands finally lands on your iPhone and iPod touch.
AN ORIGINAL TITLE WITH EPIC MISSIONS
Play 11 thrilling missions to defeat a dangerous and well-organized terrorist group. Play recreated and enriched levels based on the original Rainbow Six game like the Embassy Hostage Crisis, an oil platform assault or the infiltration of a rebel camp in Africa.
Join a new Rainbow Unit complete with 3 new members, each with their own unique abilities like recon, demolition or, stealth.
EXPERIENCE CO-OP AND A RICH MULTIPLAYER MODE
Join up to 2 friends and challenge the entire game together in Local and Online Co-op modes. You can also go head-to-head with the best unit leaders in the world on 5 exclusive and thrilling maps in Multiplayer mode – up to 10 players.
THEY'LL NEVER SEE IT COMING
Infiltrate enemy compounds without them ever knowing you're there thanks to a wide range of state-of-the-art gadgets. Use snake cameras to spy around corners, silencers to keep your kills discreet, and many more covert tools and weapon upgrades.
BE THE LEADER OF AN ELITE UNIT
An exclusive real-time tactical system for iPhone that lets you lead your teammates through each level. Order them to cover, shoot or use grenades to clear rooms before an assault!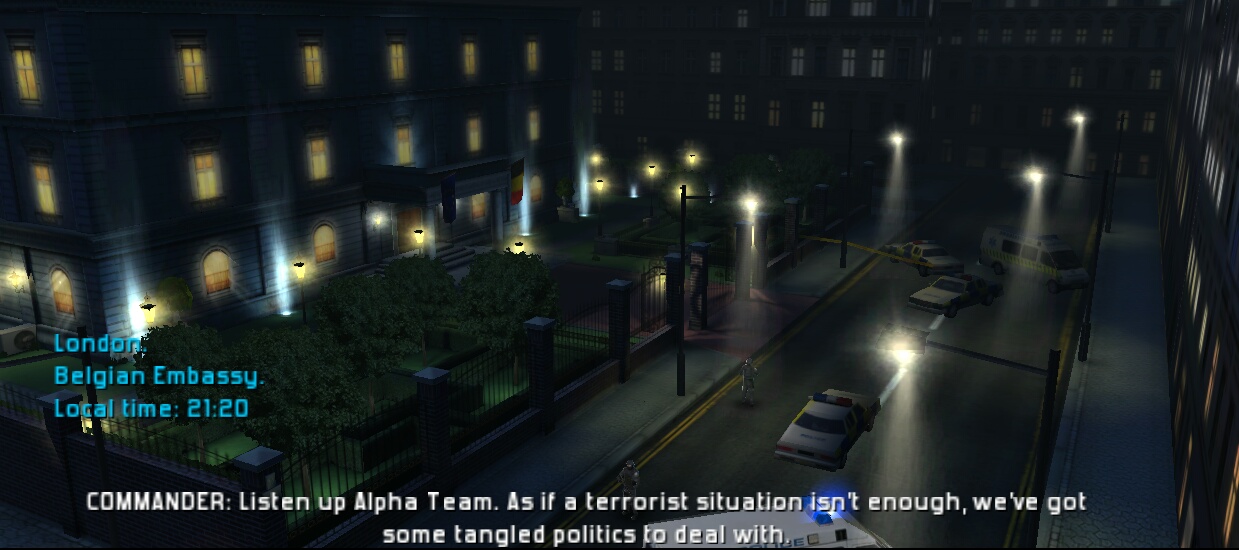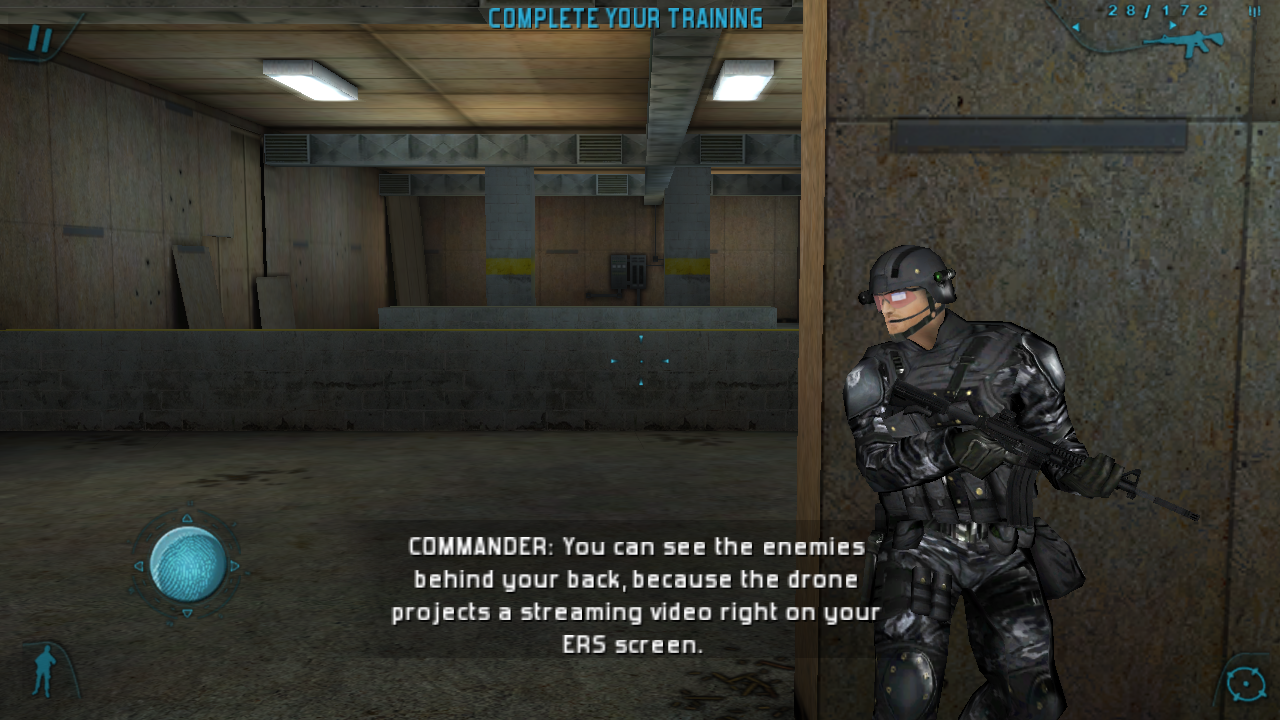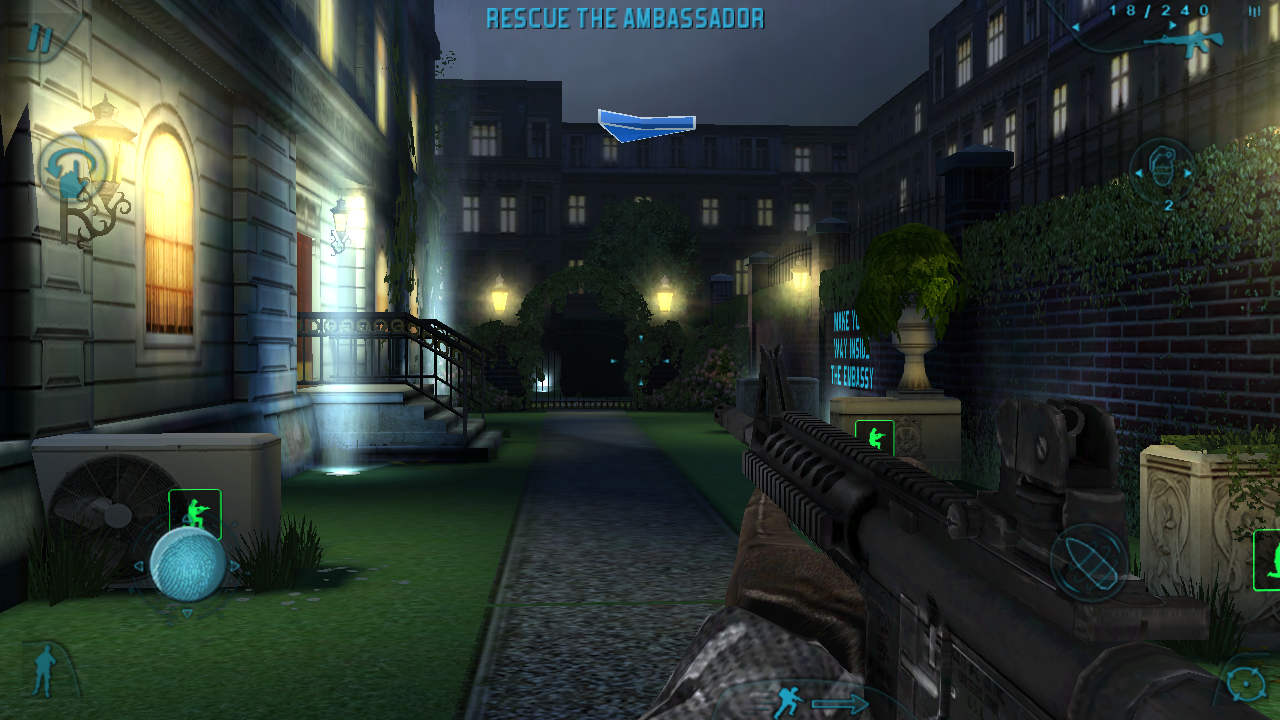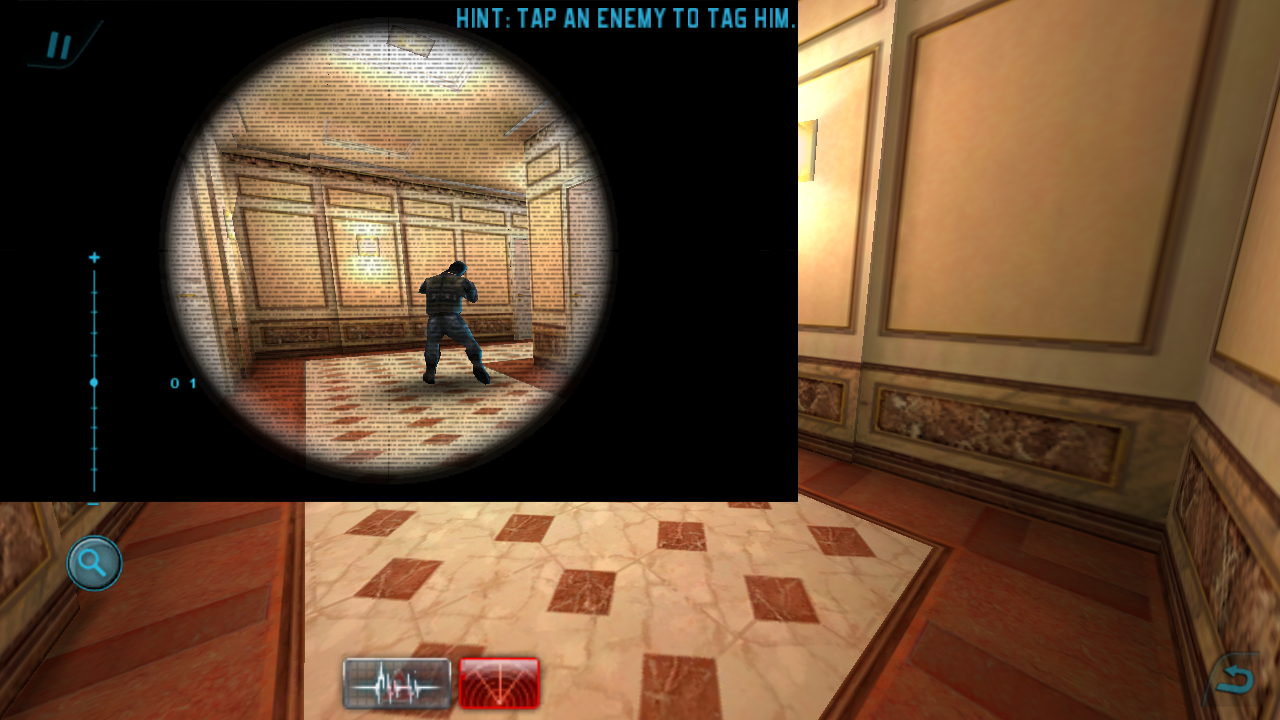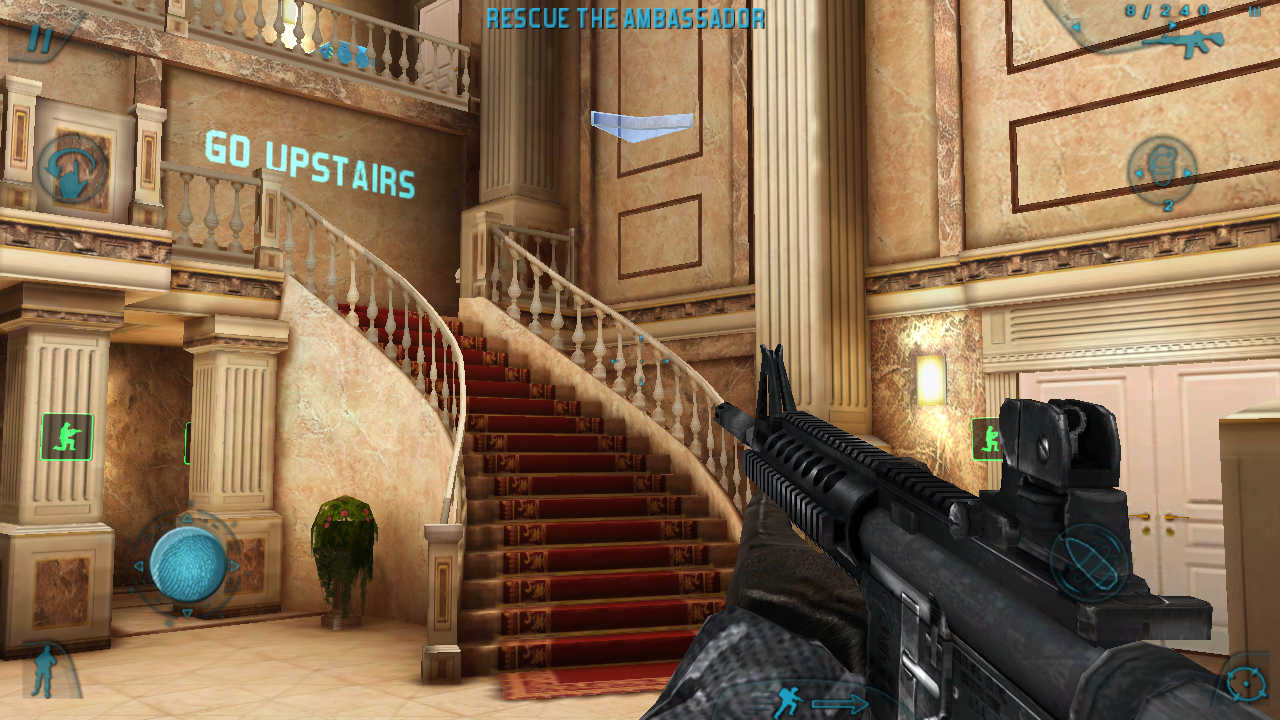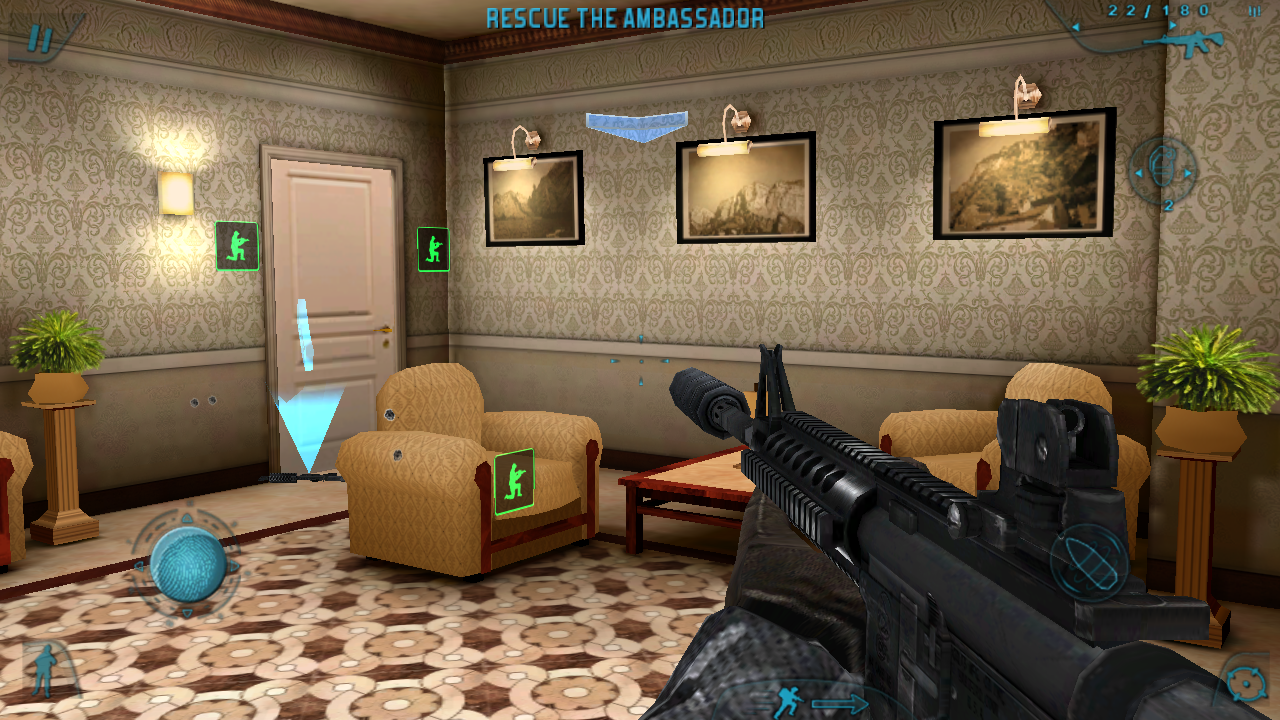 Download apk - 8Mb
 Google Drive

 OneDrive
 Download cache(data/obb) - 414Mb
 Google Drive

 OneDrive
Move cache(data/obb) to:
gameloft/games
You should create new folder on sdcard(internal memory) with name "gameloft", then new folder inside it with name "games", then move game cache folder to games folder.
Finally you should get: SDcard/gameloft/games/GloftR6HP
 How to install Android game? Learn here!
Keywords: Rainbow Six Android, Rainbow Six apk, Rainbow Six Shadow Vanguard HD apk