Info
Developer:
ELECTRONIC ARTS
Download size:
566Mb
Version:
1.28
Requires
Android
: 2.3 & Up
Note:
! You can also download data from EA servers after launching APK
 Recommended by Apkplaygame
Description
Based on the bestselling console game from DICE, Battlefield: Bad Company™ 2 immerses you in adrenaline-fueled, close-quarter FPS combat. Wreak havoc with tanks and choppers. Survive hostile environments and complete 14 action-packed missions.
ENTER THE MODERN BATTLEFIELD
Engage the enemy in 14 single-player missions closely linked to the Battlefield: Bad Company 2 console storyline.
HOSTILE ENVIRONMENTS
Navigate 5 intensely detailed battle zones, including jungles, deserts, and arctic snow.
HARDCORE FIREPOWER
Access up to 14 unique weapons – from a simple knife to a rocket-propelled grenade.
VEHICULAR COMBAT
Overrun enemies with 5 playable vehicle types, including a tank and helicopter.
3 DISTINCT CONTROL SETUPS
Take control of the action with a gesture-controlled analog stick or a virtual fire button – or both!
Ready to let the battle rage? Get a modern-warfare simulation that's second to none with Battlefield: Bad Company 2.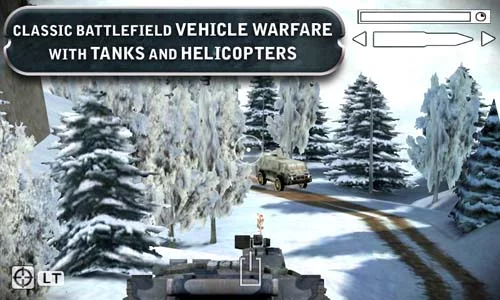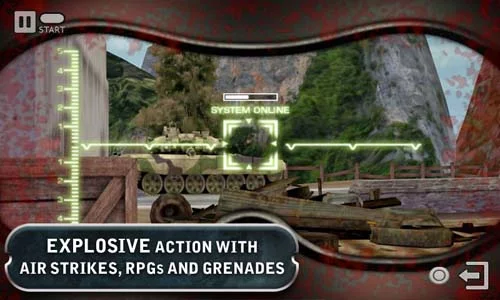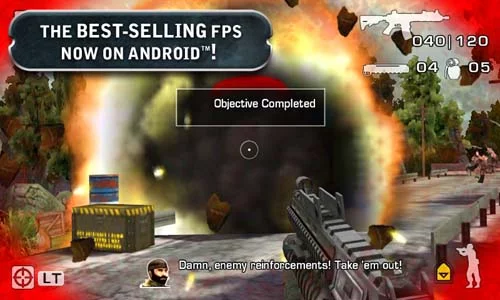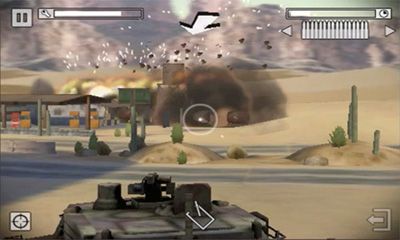 Download apk - 6Mb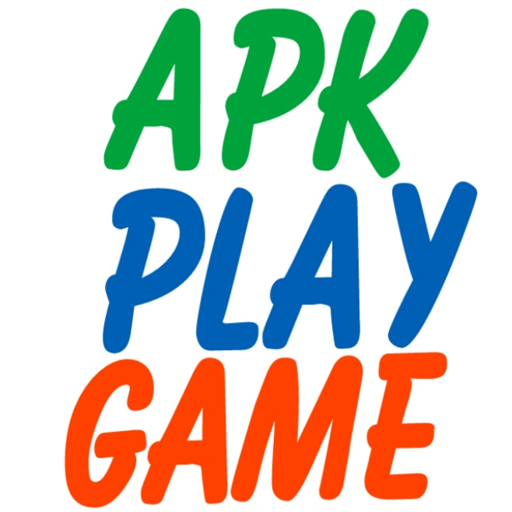 ApkPlayGame

 OneDrive
 Download mod apk(hack) - 6Mb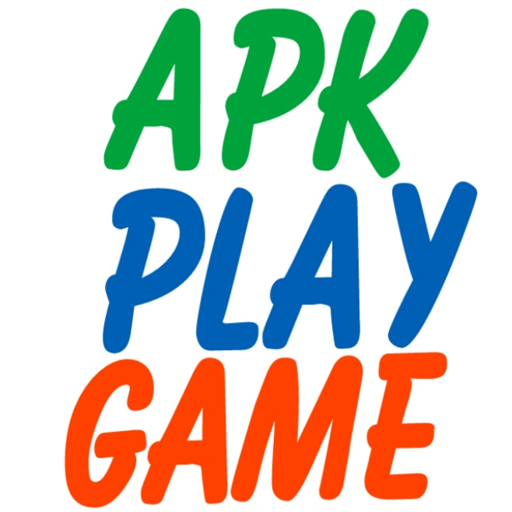 ApkPlayGame

 OneDrive
 Download cache(data/obb) - 560Mb
 Google Drive

 OneDrive
Move cache(data/obb) to:
sdcard
(you need place folder bc2 on sd card(internal memory))
 How to install Android game? Learn here!
Keywords: Battlefield Bad Company 2 apk, Battlefield Android, Battlefield 2 apk, Battlefield 2 Android, Battlefield Bad Company 2 Android, Battlefield Bad Company 2 mod apk