Info
Developer:
IGG.COM
Download size:
148Mb
Version:
1.8.0
Requires
Android
: 2.3 & Up
Note:
! Requires internet connection to play
Download
Description
Battle across dimensions as you fend off the forces of evil in real-time anime action! The entire screen is yours to explore as you deal out justice with spectacular skills. Experience combat like never before with fast action, beautiful effects, screen-shaking graphics, and deadly finishers! Test your skills against the World Boss, the Party Trials, the Wayfaerer's War, the Arena, and many more fun and frantic ways to play!
Leave boring behind and begin your journey into the world of Brave Trials today!
FEATURES
✔ Real-time combat, intense effects, and beautiful graphics bring the world of Brave Trials to life!
✔ Experience an epic adventure as you travel between dimensions to save the world!
✔ Enjoy RPG action in a whole new way with World Boss, Party Trials, Wayfaerer's War, and Arena combat modes!
✔ With more than 120 unique and exciting skills and Faen to collect, you can play the game YOUR way!
Note: This game requires an internet connection.
Visit our Facebook Fanpage at: http://www.facebook.com/bravetrials
If you have trouble downloading Brave Trials, contact us at [[email protected]].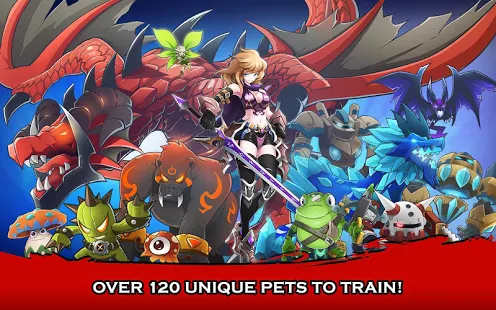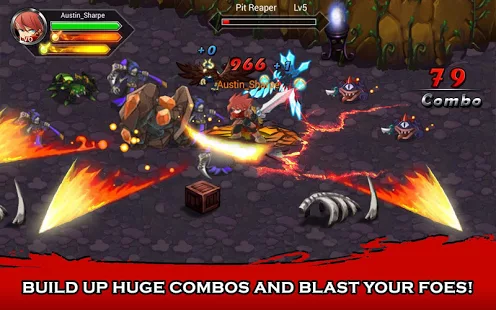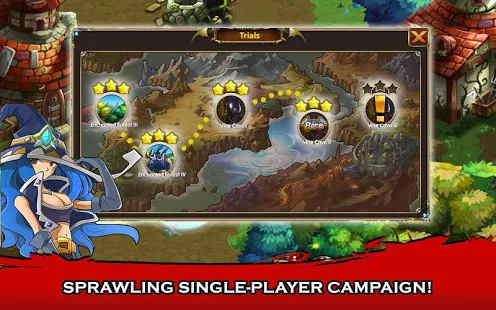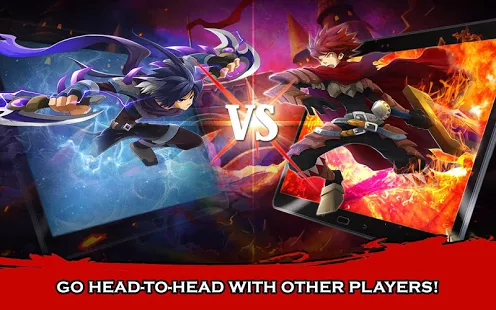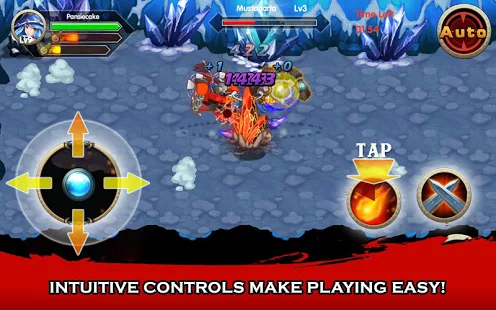 What's new
1. Grade 6 and 7 Faen can be evolved to Orange now!
2. New set of equipment for Orange Faen!
3. Guild Buffs are now available!
4. Ranking system available for Wyvern Soul!
5. Guild Trial drop list updated!
6. Enter the Battle Spire with the recommended Grade 5 Faen for bonus attributes!
7. Grade 5 Faen can be sent on Expeditions now!
8. Bazaar Items can only be purchased with Soulstones now!
9. Daily Login Rewards extended from 5 days to 7 days!
Gameplay video
 How to install Android game? Learn here!