Info
Developer:
IGG.COM
Download size:
82Mb
Version:
1.0.8
Requires
Android
: 2.3.3 & Up
Note:
! Requires internet connection to play
Description
War rages across the globe! In this massive conflict, it's up to you to lead! Rise up against enemy forces, conquer or perish trying! Enter BATTLE MOBILE, and take the world by storm!
Features:
1. Clash with players from all over the world
2. Recruit famous WWII commanders
3. Build your army with WWII-era tanks and aircraft
4. Choose from hundreds of unique weapons
5. Join the front lines of WWII campaigns: YOU lead the march!
A MMO strategy game set amidst the battle between the Allies and the Axis, BATTLE MOBILE features the heroes, villains, technology, and chaos of WWII.
Build, expand, and conquer! Forge alliances and strike down top WWII military powers! Battle other players for valuable resources! Engage in skirmishes and maintain order!
Rise to power with an iron fist on your path to ultimate domination!
Facebook: https://www.facebook.com/BattleMobileIGG/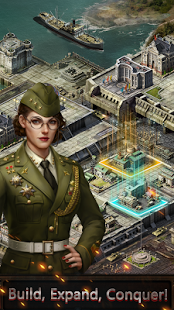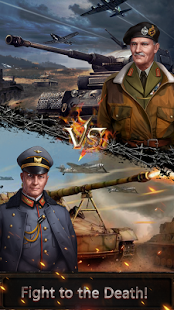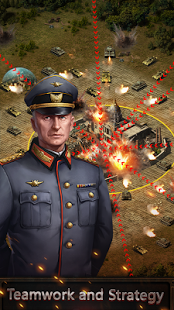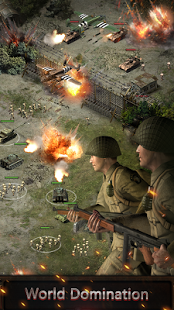 What's new
Need more help? Email
[email protected]
with your IGG ID, we'll reply to you immediately!
YouTube video
 Download apk - 82Mb
 Google Drive
 How to install Android game? Learn here!