Instagram++ is a modified version of Instagram app which includes many special and useful feature not available in official IG app. As Instagram from META is very popular social network with lots of content and billions of users, you can really get a lot of benefits from modified version of Instagram application.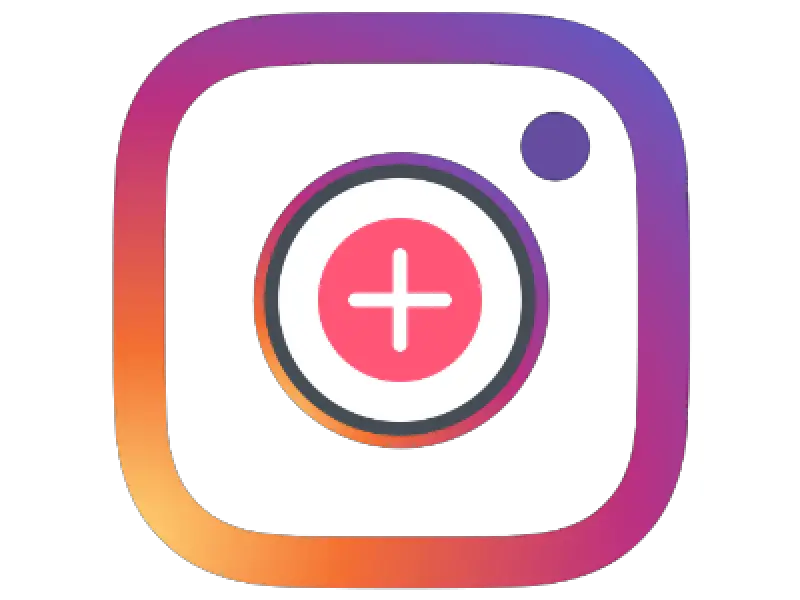 Instagram++ Apk
Version: 10.14.1
Size: 26Mb
Requires: Android 5.0+
Updated: 7 May, 2023
Instagram++ apk is unofficial version of Instagram app, it gives Android users more control and features that makes using Insta even more fun and useful. When you download Instagram++ apk you can easily zoom any photo, view and download videos on your device, use group chats and do everything in a single app without using external services or websites.
Download Instagram++ apk
Instagram++ apk download is very easy, just click on download button above! As Instagram ++ is a mod apk of original Instagram Android app, it isn't available in Google Play Store or Apple's App Store.
How to install Instagram++ apk
Just like download, it is very easy to install Instagram++ on Android, even if you're inexperienced Android user.
After you download Instagram ++ apk file from this page, you can just install it directly as normal apk, it doesn't need any additional files such as cache or obb. Make sure to mark "Unknown sources" if its your first time installing apk.
Instagram++ features
Instagram++ offers several additional benefits and features that are not available in the official Instagram app. Here are some of the most popular features of Instagram++ app:
Photos and Videos Download: With Instagram++ on your smartphone, you can download photos and videos right from Instagram to your device for free, without ever leaving he app. This is one of the most popular featire still unavailable in the official Instagram app.
Disable Read Receipts: Instagram Plus allows you to turn off read receipts for any chat or group, so you can open and read messages and full conversations without anyone knowing.
Dark Mode: Instagram++ has a dark mode interface – another very useful and wanted feature of IG users. Dark Mode looks more beautiful, is easier for your eyes and consumes less battery life on devices with OLED screens.
View Full-Sized Profile Pictures: With Instagram++ apk you can view full-sized profile pictures as well as zoom pictures of other users, another very handy feature which is not available in the official app.
Disable Auto-Play: Instagram++ allows you to disable annoying auto-play of videos and reels, which helps you save data and reduce battery usage.
Disable Online Status: Instagram Plus also allows you to disable online status so you can use Instagram and be online without anyone noticing. You can hide your online status from your friends or all users.
If you are regular user of Insta, you will definately enjoy more control and additional features of Instagram ++ as it makes you VIP user for free.
FAQ
What does Instagram ++ do?
It is simply modified, tweaked version of Official Instagram app with more features, benefits and control
Is Instagram ++ app safe?
Yes, Instagram++ apk is 100% safe if downloaded from trusted source like Apkplaygame. It gives you even better privacy and security than original IG app
Can I install Instagram Plus along with official app?
Yes, you can have both apps on your mobile and use same or different Instagram accounts, as you prefer.
Can I download and install Instagram++ on iOS?
Yes, you can get Instagram ++ on iOS devices such as iPhone and iPad. However apk is only for Android, you need to use Profile and Device Management feature of iOS
Is Instagram++ available for PC?
You can download Instagram++ for PC as apk file and open it using Android emulator for Windowssuch as Bluestacks. Windows 11 even has built-in apk player. Yes, there is no exe version or Mac version.