Info
Developer:
GAMEVIL Inc.
Download size:
15Mb
Version:
2.8.0
Requires
Android
: 2.3 & Up
Note:
! Requires internet connection to play
Download
Description
The best monster collecting battle game on mobile!
Collect hundreds of unique monsters and battle them in friendly competition!
________________________________________________
★ COLLECT ★
– Catch rare and mysterious monsters by questing and battling!
– Discover all 6 types – Fire, Water, Air, Earth, Darkness and Holy!
– Each monster has its own special attributes and abilities- so the more the merrier!
★ COMBINE ★
– Combine two monsters to create a leaner, meaner, better one!
– With all-new PLUS Monsters, the combinations are endless!
★ COMPETE ★
– Engage in epic World Boss battles and climb to the top of the rankings!
– Raid mysterious Dungeons and return with large rewards and powerful monsters!
★ BATTLE ★
– Battle players from around the world in Global PvP!
– Avenge fallen allies and collect large bounties!
★ SOCIALIZE ★
– Play with players from around the world!
– Form vast alliances and join close-knit clans!
________________________________________________
Join the community at https://www.facebook.com/MonsterWarlordGAMEVIL
NEWS & EVENTS
Website: http://www.gamevil.com
Facebook: http://facebook.com/gamevil
Twitter: http://twitter.com/gamevil
YouTube: http://youtube.com/gamevil
* This game is available in English.
* There may be additional costs when trying to obtain certain items.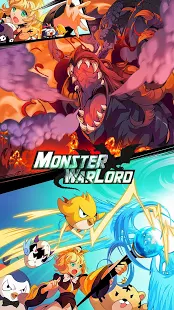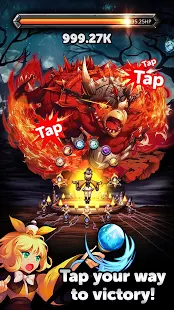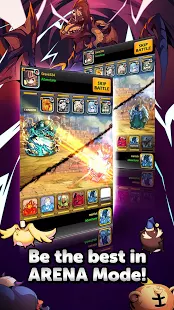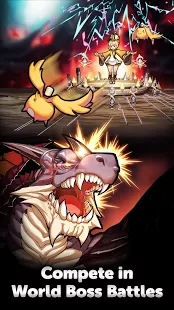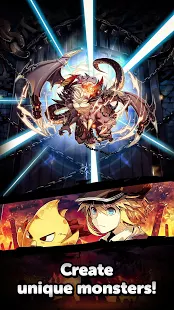 How to install Android game? Learn here!