Info
Developer:
Melsoft Games
Download size:
86Mb
Version:
2.11.1
Requires
Android
: 4.0.3 & Up
Download
Description
Playtime's over, soldier! It's time for some real fast paced tower defense action. Lucky for you, Toy Defense 2 has you covered. Forget about castles and clans — jump into epic td combat, take command of powerful vehicles, hone your strategy skills and become the ultimate commander of your army to win any World War II battle.
Think you're tough enough? Then sharpen your tactics and tackle dynamic real-time PvP battles on Arena from across the globe. Still looking for a bigger tower defense challenge? Take the next step, develop winning strategy and compete in tournaments to rise through the ranks to the top of the ratings.
They may be toy soldiers, but this no place for toying around! World war is in full play and only your army can win this epic battle. It's up to you build an unstoppable army, take on unforgettably awesome td battles, work out the best strategy, conquer your enemies and seize victory!
Features:
• Three game modes: PvE missions, tournaments and real-time PvP battles on Arena
• 290 action-packed tower defense missions
• Famous World War II campaigns like the Battle of Iwo Jima and Operation Overlord
• Vehicles from Great Britain, the U.S.A., the USSR, and Germany
• Tournaments with rating system
• Stunning graphics
• Units upgradable by adding commanders for your army improvement
• Several nations' armies available to use during a td battle
You will definitely love this epic tower defense strategy game!
Follow us for the updates!
http://www.facebook.com/ToyDefense
http://www.Melesta-Games.com
http://www.twitter.com/MelestaGames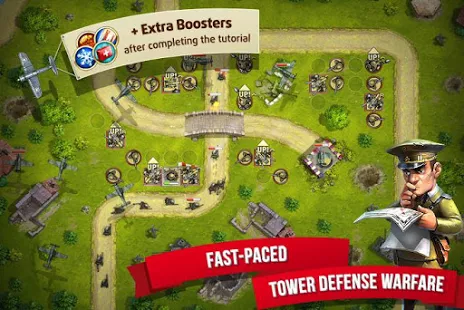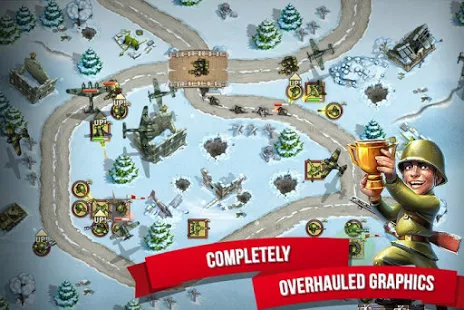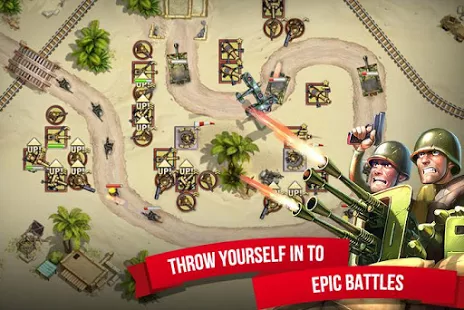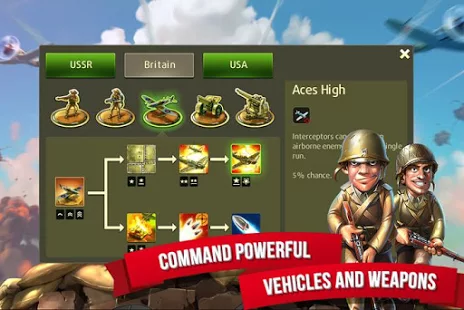 What's new
Defenders, in this update:
Performance and stability improvements
Happy gaming!
Gameplay video
 How to install Android game? Learn here!