Info
Developer:
Playrix Games
Download size:
97Mb
Version:
5.3.0
Requires
Android
: 4.0.3 & Up
Note:
! Requires internet connection to play
Download
Description
Township is a unique blend of city-building and farming!
Build your dream town! Harvest crops, process them at your facilities, and sell goods to develop your town. Trade with distant islands. Open restaurants, cinemas and other community buildings to give life in your town special flavor. Explore the mine to get resources and find ancient artifacts. Run your own zoo and collect animals from around the world.
Are you ready to build your dream? Let's get started!
Township features:
* Different buildings and decorations you can use to create your dream town
* Various crops to grow and later process at your factories
* Fun, charismatic townspeople with orders you need to fill
* Your town's mine packed with ancient artifacts to discover and collect
* Lovely animals to take care of
* Farming land to manage and expand
* Exotic goods brought from the islands
* A zoo to build where you can even breed animals
* Famous landmarks you can use to decorate your town, like the Statue of Liberty, Big Ben, and many more!
* Play with your Facebook and Google+ friends or make new friends in the game community!
Township is free to play, though some in-game items can also be purchased for real money.
*A network connection is required to play*
Enjoying Township? Learn more about the game!
Facebook: www.facebook.com/TownshipMobile
Twitter: twitter.com/township_mobile
Questions? Contact our Tech Support at [email protected].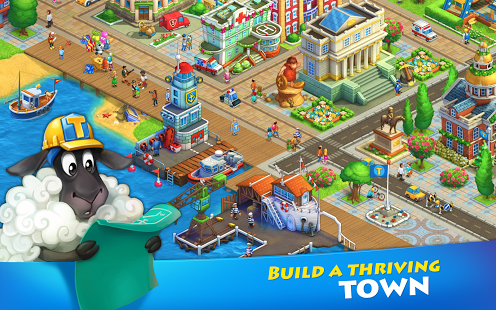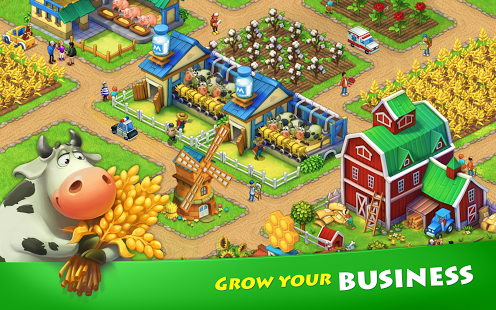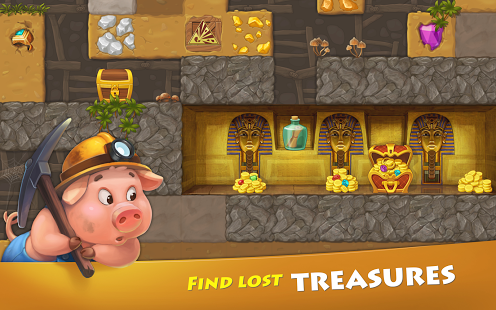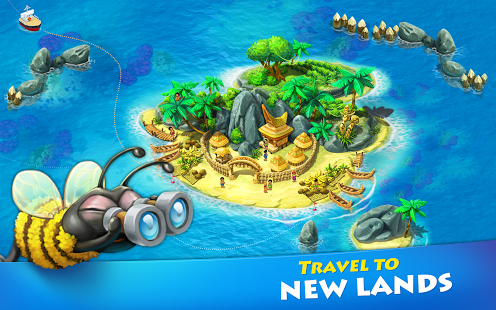 What's new
A new Township update featuring two events!
SWEET WEEK
* A pastry tournament starts on November 10!
* Make cakes and coffee for visitors
* Check out temporary recipes and 8 custom decorations
AERIAL CHALLENGE
* A flight challenge starts on November 27!
* Produce experimental fuel and upgrade your plane
* Compete with your neighbors to win awesome rewards
* Enjoy temporary recipes and 7 custom decorations
ALSO FEATURING
* Great Black Friday deals!
Gameplay video
 How to install Android game? Learn here!
Keywords: Township Android, Township apk, Township game, Township mod apk