Info
Developer:
Camel Games
Download size:
42Mb
Version:
1.25.0
Requires
Android
: 2.2 & Up
Note:
! Requires internet connection to play
Description
The ultimate strategy game. Draw your sword, choose your hero, expand your territory, and fight online with millions of players worldwide.
Real-time strategy meets PvP as you face off against other player teams. Shake up your formation to show them who's on TOP!
Magic Shields, Jungle Trolls, Sky Archers, Senju Ninjas, Holy Priests, and Blood Riders: Evolve over a dozen types of troops and let your Hero lead them on a great adventure.
Bring your friends! You are the ruler of this empire and the designer of this land. My Lord, let's declare war against your foes, form alliances, and fight for victory!
******
= Game Features =
– FREE TO PLAY
– More fun and surprises through tactical formations.
– 3 different Heroes to choose from, each with different magic and skills.
– 30 GVG battles and real-time strategy. Intense and exciting!
– 12 unit types that either reinforce or neutralize each other. As you level up, evolve your units to gain special spells.
– Hundreds of buildings to decorate and reinforce your own kingdom;
– Become a legendary dragon slayer, defeating the dragon Dorck, Medusa, and other bosses.
Like us on Facebook: https://www.facebook.com/Officiallittleempire
Follow us on Twitter: https://twitter.com/CamelGames
Check out awesome pictures, strategy and more: http://littleempire.camelgames.com/EN/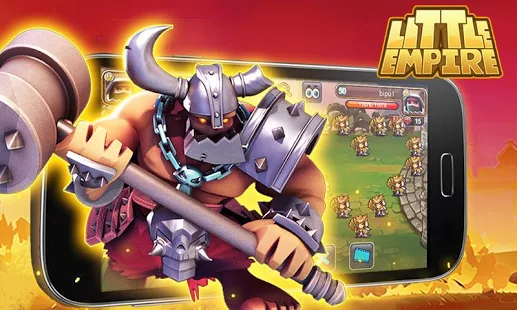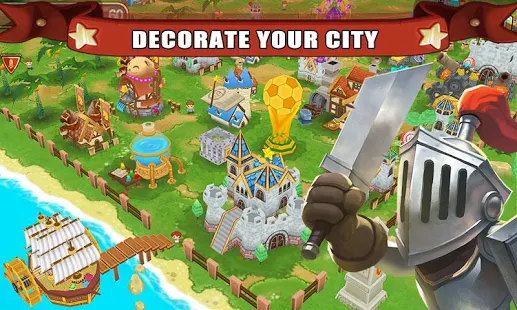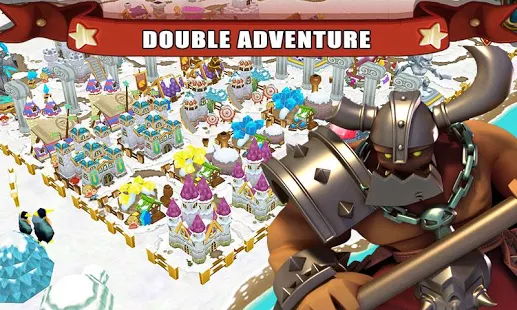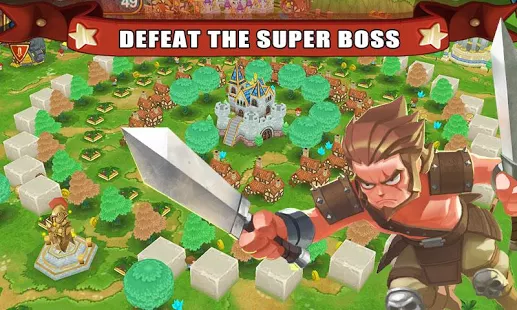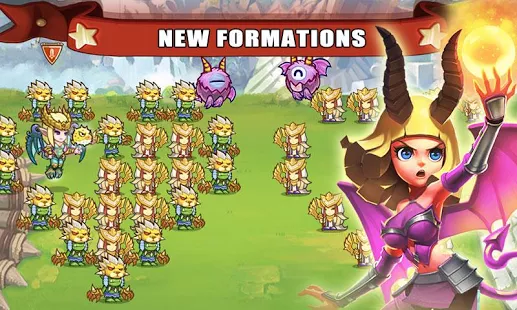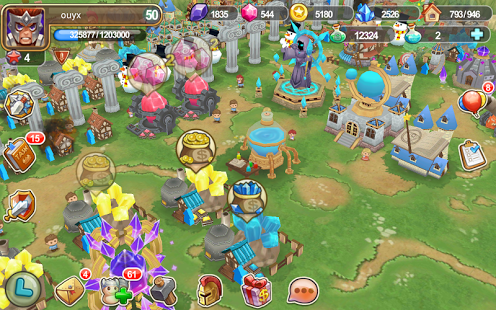 What's new
New levels of The Seal adventure with fantastic battles, new bosses, and even richer rewards!
3 new sets of alliance equipment!
New unit: Ghost Assassin.
New Individual Equipment Upgrades.
New Achievement Avatars.
The Hero level cap has been raised to 22.
Reputation Level Cap has been raised to 30.
Treasure Level Cap Raised to 5
Lowered difficulty in 4 Alliance Adventure stages: Brock Cave, Scorched Earth, Freezefire Canyon and The Arctic Frontier.
Added hyperlink support in personal mails.
YouTube video
 Download apk - 42Mb
 Google Drive
 How to install Android game? Learn here!