Info
Developer:
im30.net
Download size:
99Mb
Version:
1.0.162
Requires
Android
: 4.0.3 & Up
Note:
! Requires internet connection to play
Description
Dead Walkers roam the streets. Cruel enemies destroy your city and steal your resources. The entire world has fallen into darkness. Join players from around the globe and fight back! Train your own Zombie Army to fight with your soldiers! Develop your city and join together with Allies to slaughter zombies and crush your human enemies. You'll have to be smart, tough and courageous to survive. Do you have what it takes to be the strongest commander?
Last Empire – War Z is a zombie-themed free-to-play mobile strategy game. Players battle zombies and other survivors to build and grow their city and their empire. Join and alliance and team up with friends from around the world to fight enemies, defend against zombies and participate in events. Take part in brutal battles, or focus on gathering the resources you need to support your troops and grow your city. The life or death of your city is in your hands. The strategy you use to survive is up to you!
Game Features
*Free-to-play social strategy game
*View battles in the world map in real time, and chat and team with alliance members worldwide
*Battle zombies and other survivors to expand your city. Choose a survival strategy that fits your personality!
*Zombie Troops: Train deadly Zombie Troops to destroy your enemies. They are especially powerful attacking or defending cities.
*Recruit Officers – hero characters – with unique skills and abilities.
*Varied Skill Trees allow players to develop heroes to fit their play styles.
*Frequent in-game events give constant challenges and offer great rewards.
*Alliance activities, buildings and technology encourage players to work together to achieve powerful bonuses
*Be a hero or a villain. Fight zombies, or battle other survivors. Play solo, or join a powerful alliance. Join the struggle to survive the end of the world. How you survive is up to you!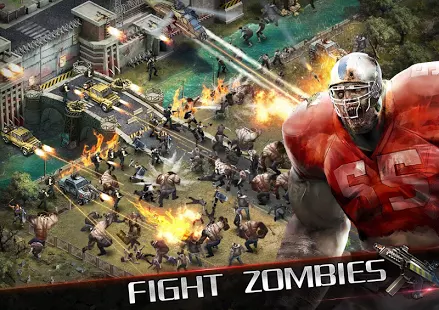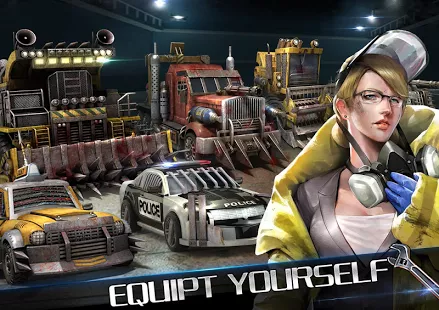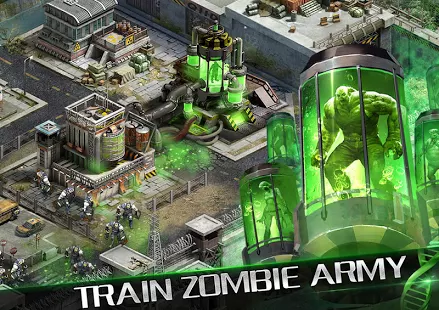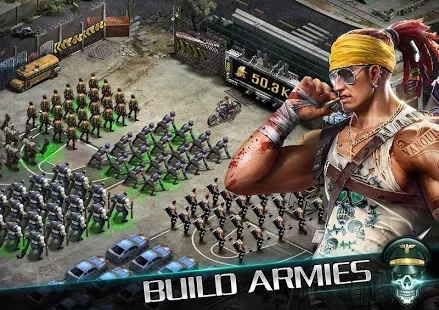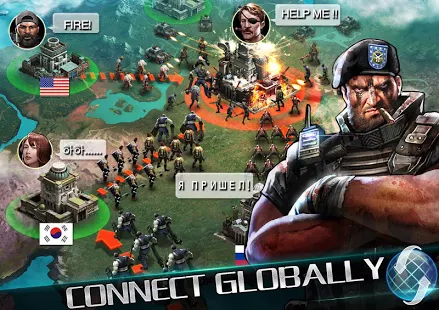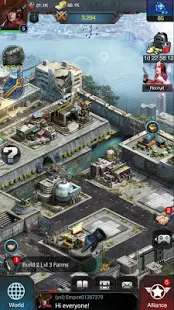 What's new
Launch Center Related Optimizations
· A new building "Royal Statue" will available for the states which already started the Battle for Launch Center.
· Commanders can check the News Center and the Manage Center via the "Royal Statue".
· Presidents can use Privileges via the "Royal Statue".
War Z Arena Optimization
·The team ranking now references to The player with highest points in the team if the gap between four players is obvious
YouTube video
 Download apk - 99Mb
 Google Drive

 OneDrive
 How to install Android game? Learn here!
Keywords: Last Empire War Z apk, Last Empire War Z download