Info
Developer:
tltGames
Download size:
85Mb
Version:
1.422
Requires
Android
: 2.3.3 & Up
Note:
! Requires internet to play
Download
Description
Survive in nuclear USSR: defeat diseases, hunger and enemies! Play Online also!
– Hardcore survival:
Hunger and radiation won't give you a chance to relax.
– Realistic world:
The turn of the seasons, huge map of USSR and more than 2500 different towns and cities.
– A lot of opportunities:
Hundreds of crafting schemes, a lot of ammunition.
– People and stories:
Interesting quests and helpful allies.
– Improve your skills:
Mechanics, medicine, chemistry and ,amy others.
– Cooperative mode:
The Online mode with a chat room, exchange of items and united fightings.
War never changes. In 1985 USSR went down before an unbeknown enemy. In a few days the entire country became a radioactive wasteland – violence, hunger and diseases reign here now. When you no longer loose in the fight with the death, the other survivors wait for you in the cooperative – the Online mode let you survive together dealing with difficulties, talking in the chat room and sending gifts to each other.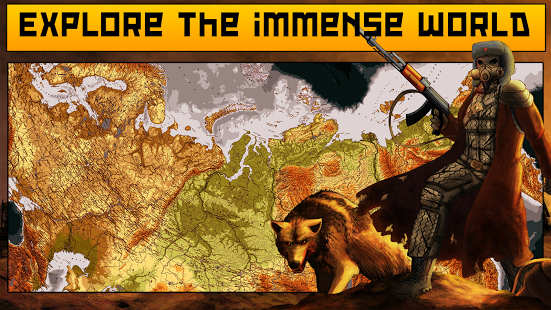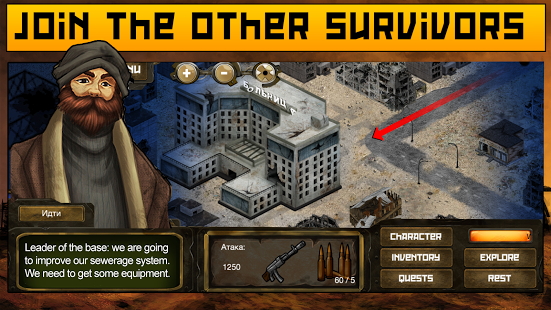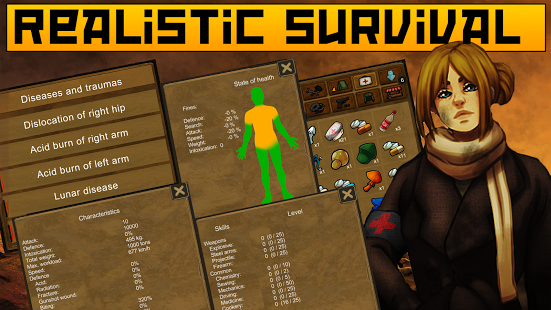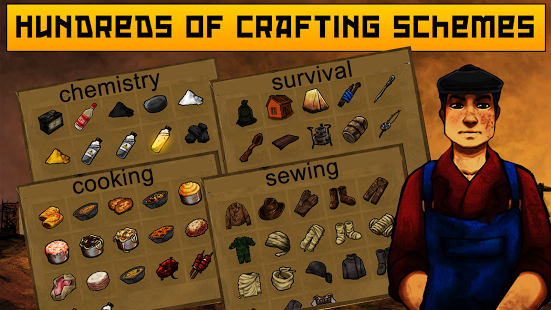 What's new
1. New vehicle and quest for it
2. Main story final
3. New images of survivors and bandits bases
4. New map with English cities names
5. Bugs fixing
Gameplay video
 How to install Android game? Learn here!