Info
Developer:
2K Games, Inc.
Download size:
447Mb
Version:
1.4.4
Requires
Android
: 3.0 & Up
Description
The sequel to one of the most successful strategy games on mobile is here! Sid Meier's Civilization Revolution 2 challenges players to build a glorious empire that will stand the test of time. This is the first game in the Civilization catalog to be developed and available exclusively for mobile devices. Civilization Revolution 2 offers mobile strategy fans a brand new 3D presentation and more tactical depth than ever before! Find out if you have what it takes to rule the world!
Key Features:
– New Civilization – Korea
– New Leaders – Lenin the Russian communist, King Sejong king of Joseon
– New Units – strengthen your military might with brand new combat units including Aircraft Carriers, Jet Fighters and Special Forces.
– New Technology – race to science supremacy with new technology such as: Lasers, Modern Medicine and Information Technology
– New Buildings & Wonders – grow and expand your civilization like never before with new buildings and wonders including Nuclear Power Plant, The Red Cross and Silicon Valley
– Enhanced 3D Graphics – updated 3D graphics taking full advantage of the devices graphical capability
– Scenario Challenges – reenact historic events and battles in the Scenario Mode
Follow us on Facebook: https://www.facebook.com/civ
Follow us on Twitter: @2kgames
For more great games visit: https://www.2k.com/games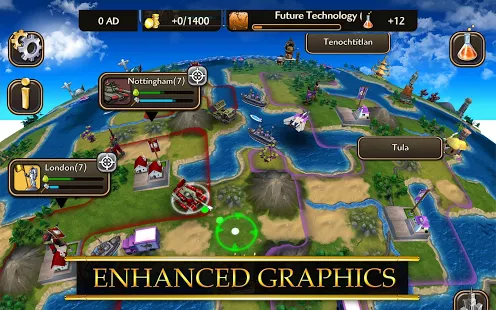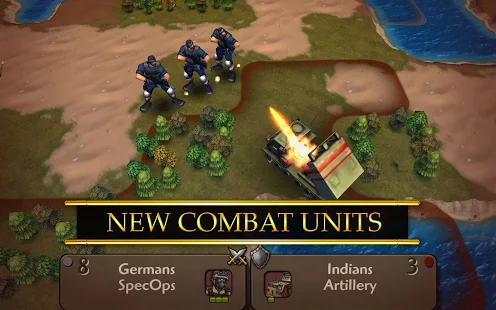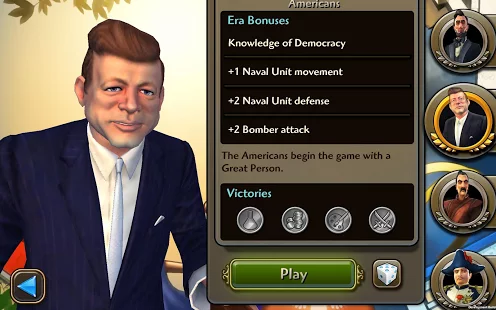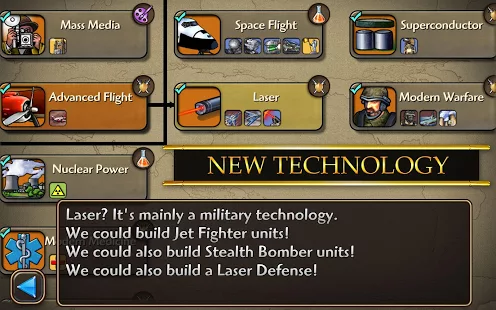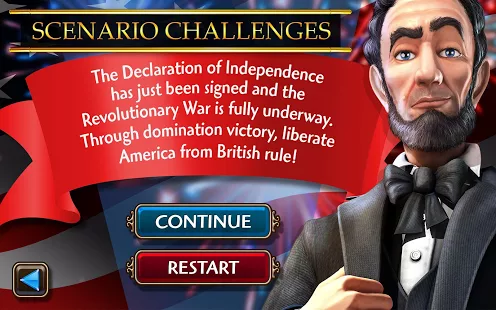 What's new
Check out our latest update including:
- One New Tech - Artificial Intelligence
- Three New Units – Drone, Transport Aircraft and Light Armor
- New Leader of the Chinese Civ - Taizong of Tang
- New Live Event Maps
 Download apk - 24Mb
 Google Drive
 Download cache(data/obb) - 423Mb
 Google Drive
Move cache(data/obb) to:
Android/obb
 How to install Android game? Learn here!