Info
Developer:
DeNA Corp.
Download size:
86Mb
Version:
0.0.37
Requires
Android
: 4.1 & Up
Note:
! Requires internet connection to play
Description
YOU are about to PLAY GOD. Rule over a living, breathing world. It is as SIMPLE to play with as it is AWE-INSPIRING to behold. Feel truly powerful in the most delightful, charming and tactile world you have ever held in your hands.
· Use your touch to physically shape, mold and sculpt every inch of the landscape, making it unique to you.
· Be loved and worshipped by tiny, devoted Followers. Watch them live, learn, and grow in a fully simulated world.
· Nurture the growth of a civilization as it rises from the dawn of the primitive age and advances throughout the ages of humanity.
· Cast miracles of both beauty and destruction: sculpt rivers and grow forests, or throw meteors and spread fires.
· Uncover a wealth of mysteries and surprises waiting to be found above and below the landscape.
There has never been an experience quite like this before, and it will continue to evolve as you do. Come and start an incredible journey that's waiting for you to make it your own.
Download Godus for FREE!
Note: Godus is an online game and requires a network connection to play.
If you are expriencing any problems, please do get in contact with us here: https://22cans.zendesk.com/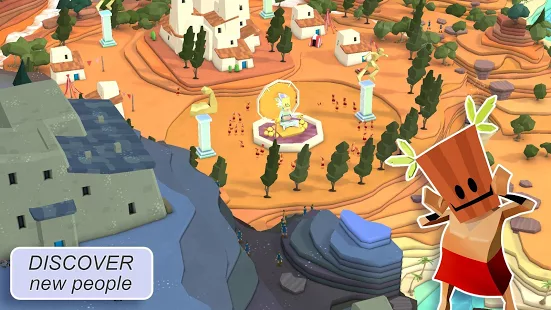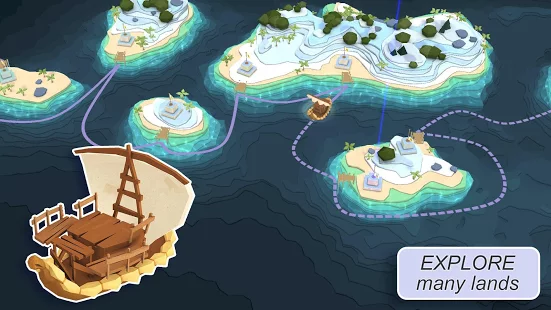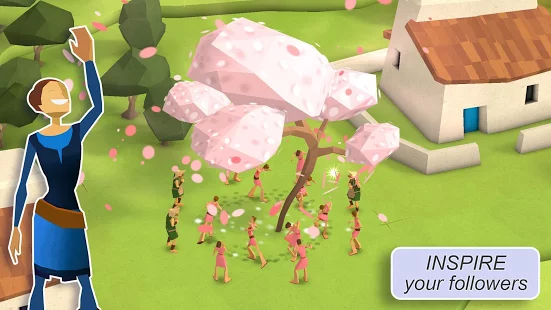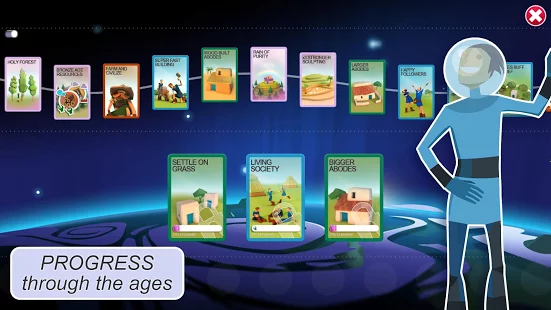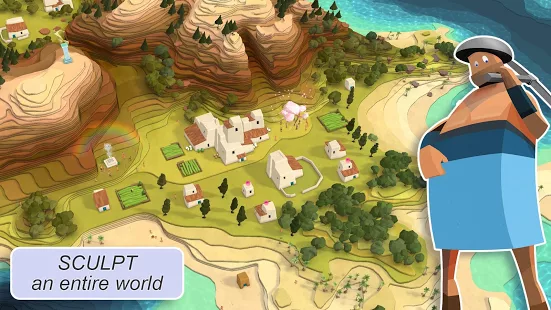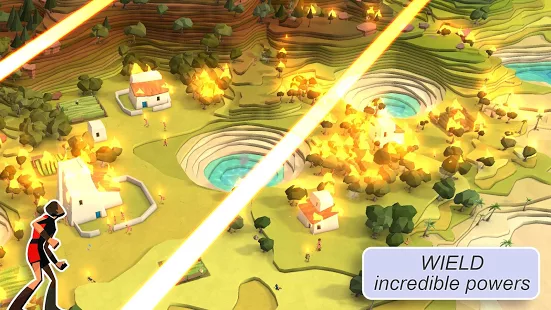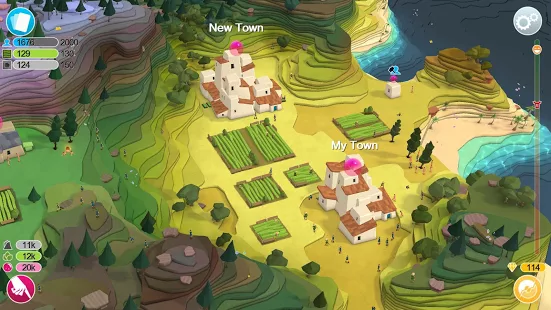 What's new
Celebrate the holidays with our new theme; Snow, Decorations, and Festive Costumes for your followers and Astari, all available from the powers menu.
For any issues, please email
[email protected]
Astari you've won now build homes more often.
Any floating gems/granite should now be grounded.
Uses Android full screen immersive mode on devices without back buttons.
Plots calculated correctly in Weyworld.
Fix some game crash issues when sculpting complex areas or on load.
YouTube video
 Download apk - 17Mb
 Google Drive

 OneDrive
 Download cache(data/obb) - 69Mb
 Google Drive

 OneDrive
Move cache(data/obb) to:
Android/obb
 How to install Android game? Learn here!