Info
Developer:
Crescent Moon Games
Download size:
429Mb
Version:
2.51
Requires
Android
: 4.4 & Up
 Recommended by Apkplaygame
Description
From the creators of the award winning Ravensword: Shadowlands comes EXILES, a beautiful Sci-Fi 3D role playing game that takes place on a distant world.
In the near future, a colony on a distant planet has been driven to isolation and desolation, as a corrupt government tries to enslave it with a lethal virus.
Become one of the Elite Enforcers, and go on various missions that will unravel the secrets behind the plot to enslave the world. Unleash a large arsenal of weapons and items against vicious aliens and mechanized enemies.
Features:
Explorer a huge and open world, full of alien hives, underground temples, and caves
A large colony with various interior locales
Choose from 3 different character classes
Choose a Male or Female Character
A large variety of weapons to use and upgrade
Huge Alien creatures to fight
Mechs and Hoverbikes available to traverse the massive landscape
A dark story of government plots and conspiracy
No IAP!
Real-time Shadows
Full Night/Day System
Follow us for the latest info and game news!
• http://crescentmoongames.com/other-games/
• https://facebook.com/crescentmoongames
• https://twitter.com/cm_games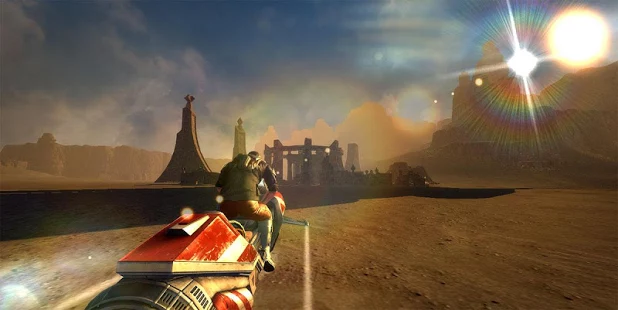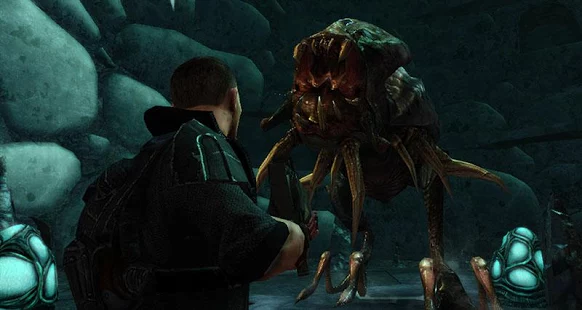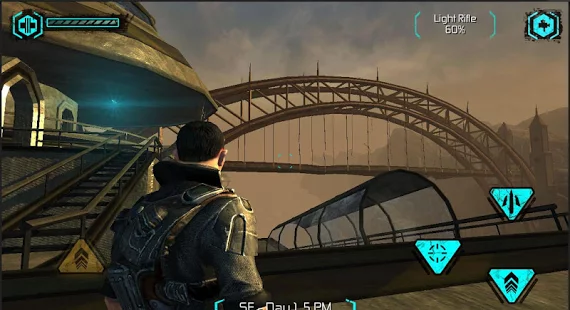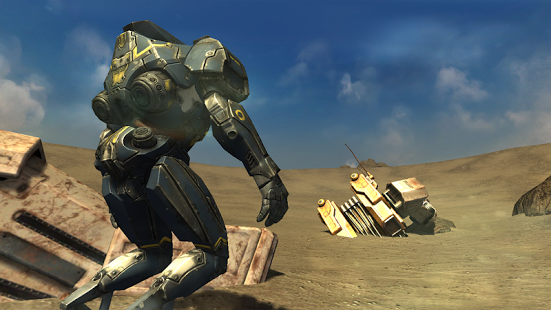 What's new
-Fixed issue with teleporters
-Fixed some minor texture issues
YouTube video
 Download apk - 19Mb
 Google Drive

 OneDrive
 Download mod apk(hack) - 19Mb

Mod info
Unlimited
 Google Drive

 OneDrive
 Download cache(data/obb) - 410Mb
 Google Drive

 OneDrive
Move cache(data/obb) to:
Android/obb
 How to install Android game? Learn here!
Keywords: Exiles apk, Exiles game, Exiles Far Colony download, Exiles free, Exiles mod apk