Info
Developer:
Gameloft Games
Download size:
466Mb
Version:
1.1.1
Requires
Android
: 2.1 & Up
Note:
! Requires internet connection at first run
Description
Asphalt Injection, new addition to the best arcade racing series comes to Android! Master 10 different types of events to rule a full-featured Career mode with more than 100 races. Collect over 50 world-class luxury cars and drive them through exotic and beautiful locales in magnificent next-gen graphics. Discover new social features and share your best performances with your friends. Add more fuel to the fire with Asphalt: Injection!
Key Game Features
Arcade racing at its finest with collectibles, crashes, jumps, shortcuts, and nitro for thrilling races.
52 licensed cars from prestigious manufacturers including Ferrari, Lamborghini, and Aston Martin plus legendary models and 2011's hottest cars.
Race on 20 unique tracks inspired by real cities like Rio, Shanghai, and Monte Carlo rendered with cutting-edge graphical effects.
Master 10 different event types laid out in a full-featured Career mode with more than 100 unique events.
Enter a next-gen visual experience with high definition car modeling, real-time lighting, and amazing fluidity in crashes and car deformations.
Enter high speed races where up to 8 players can challenge each other in online or ad-hoc mode.
Experience new social features and broadcast your performance in the Communication Zone to share your latest unlocked car, trophies, best laps, and more.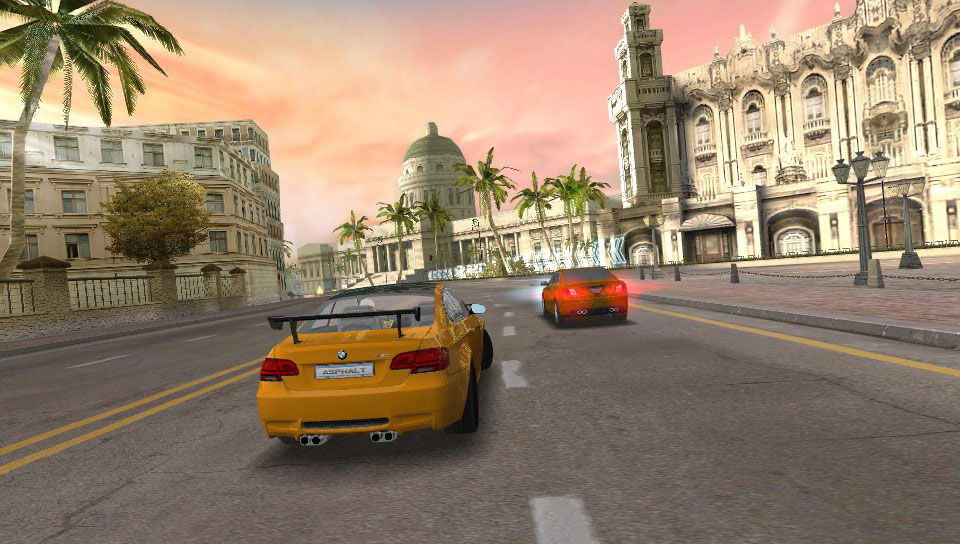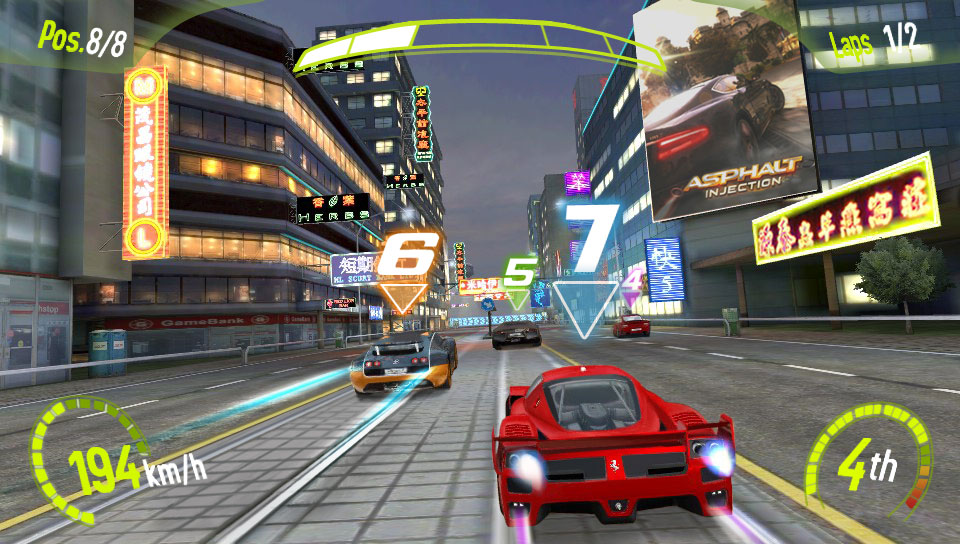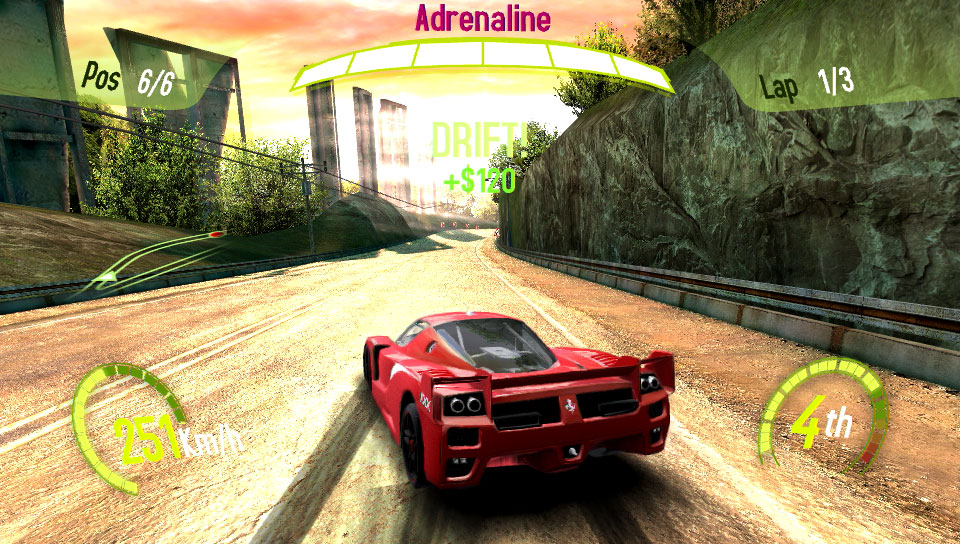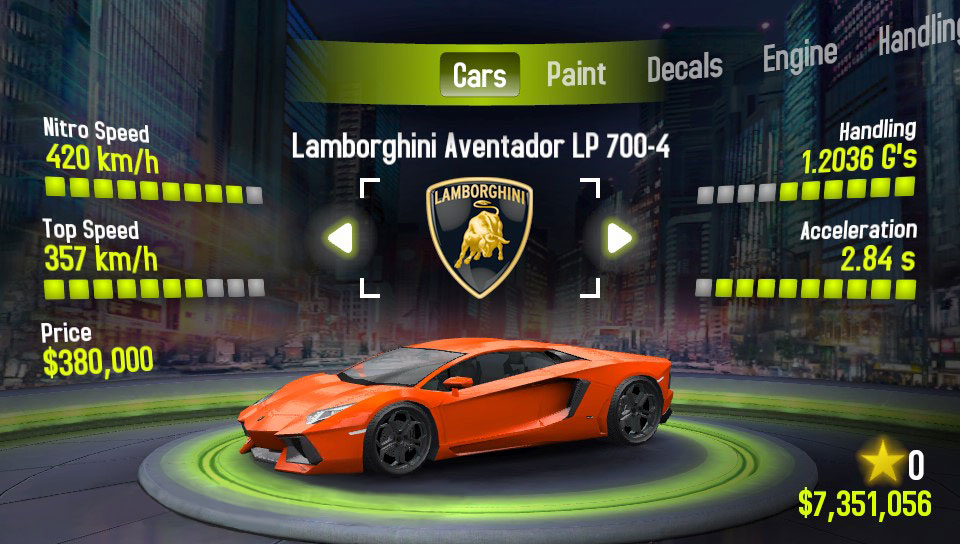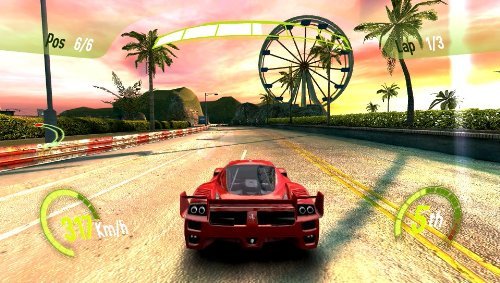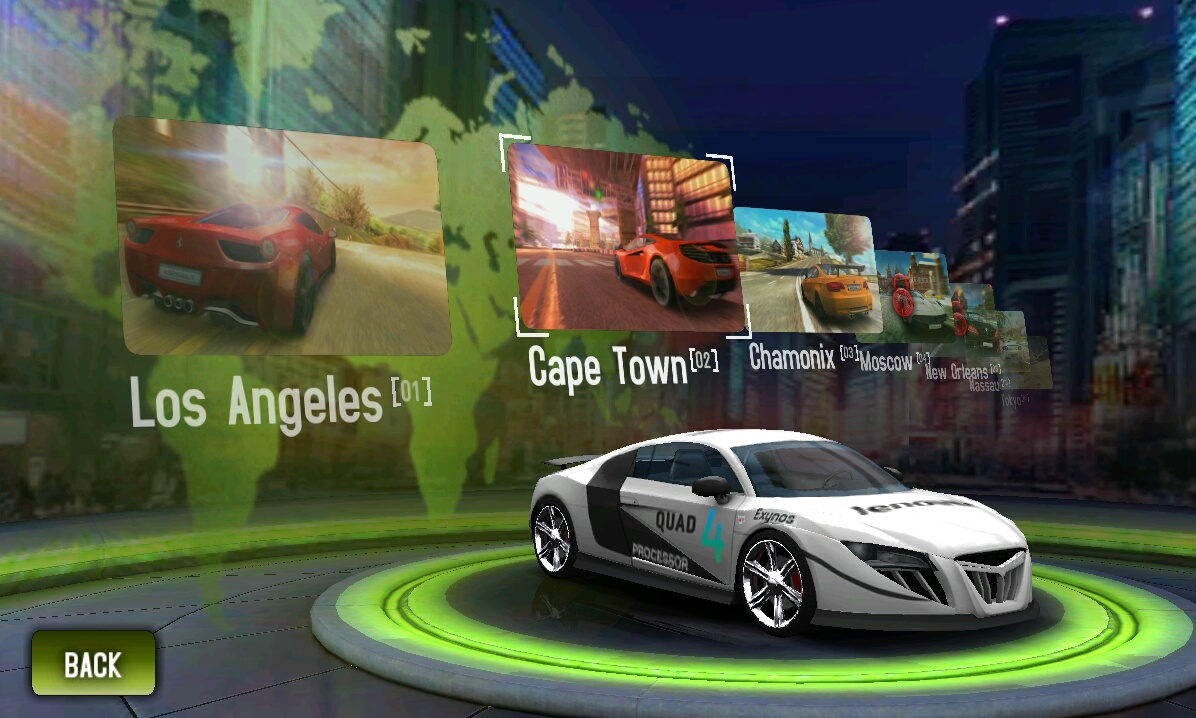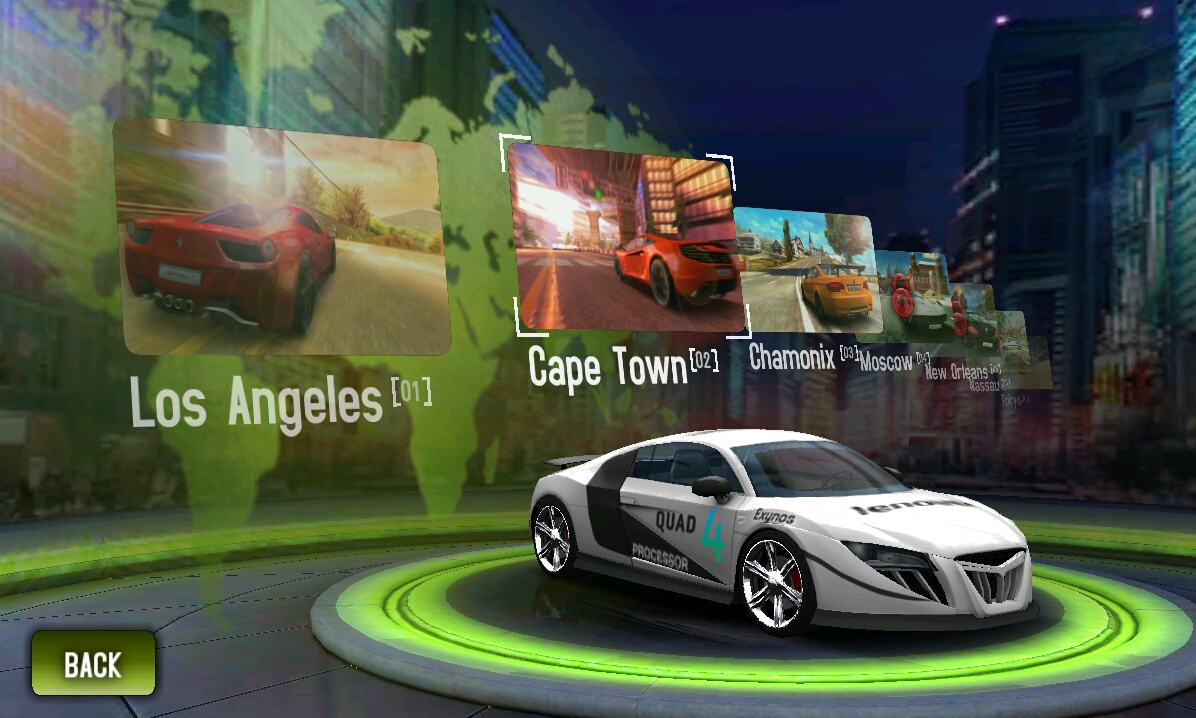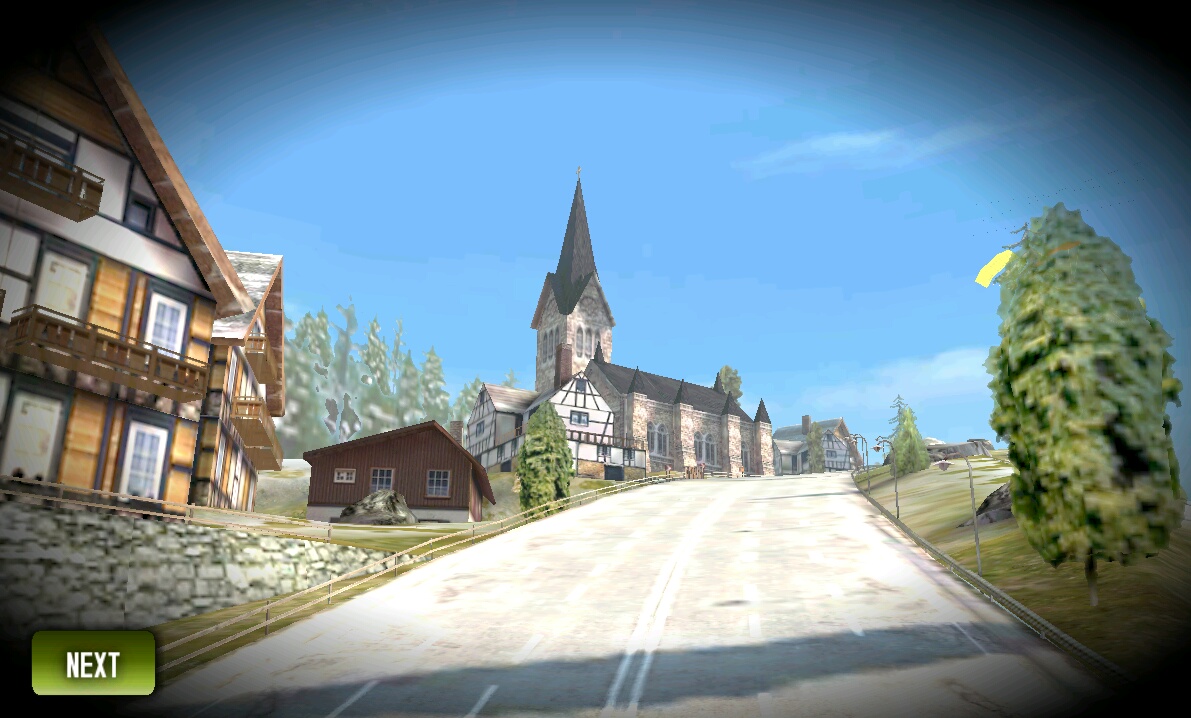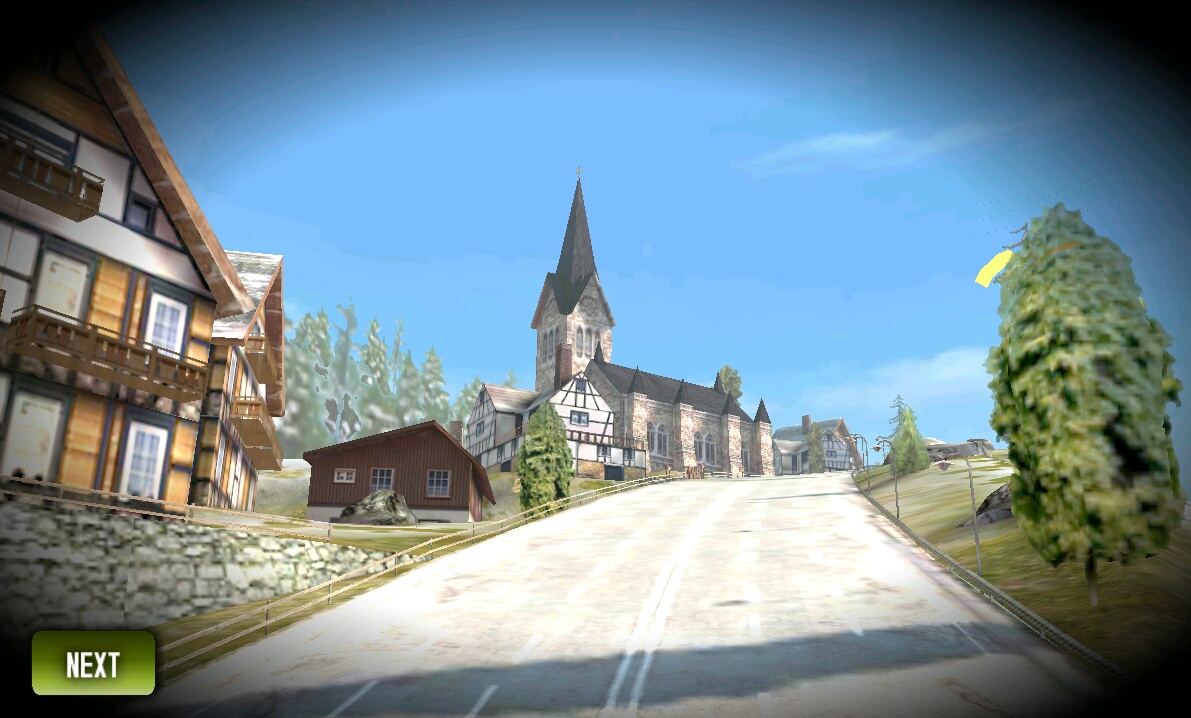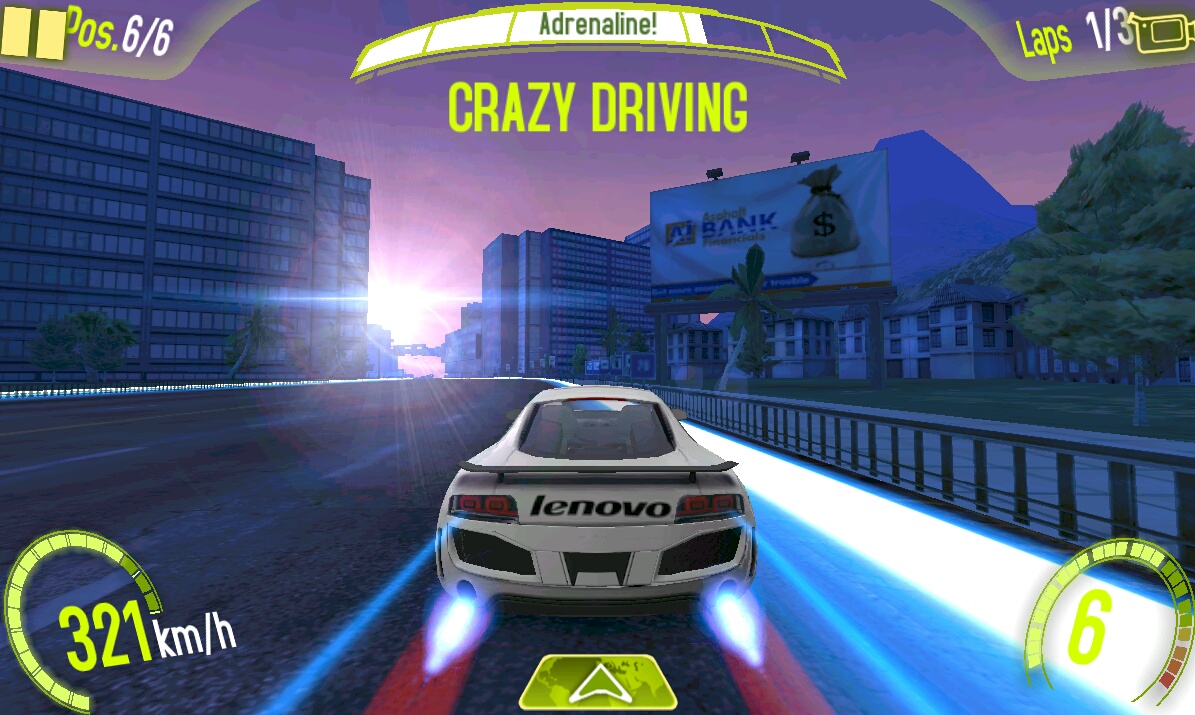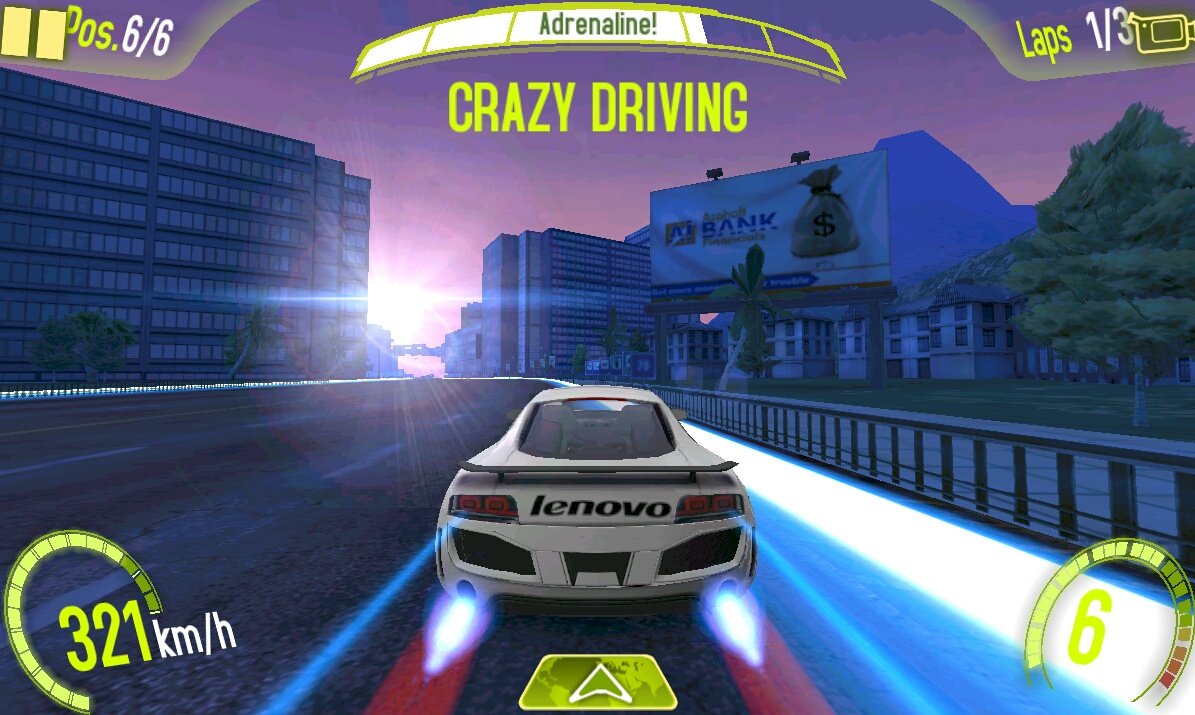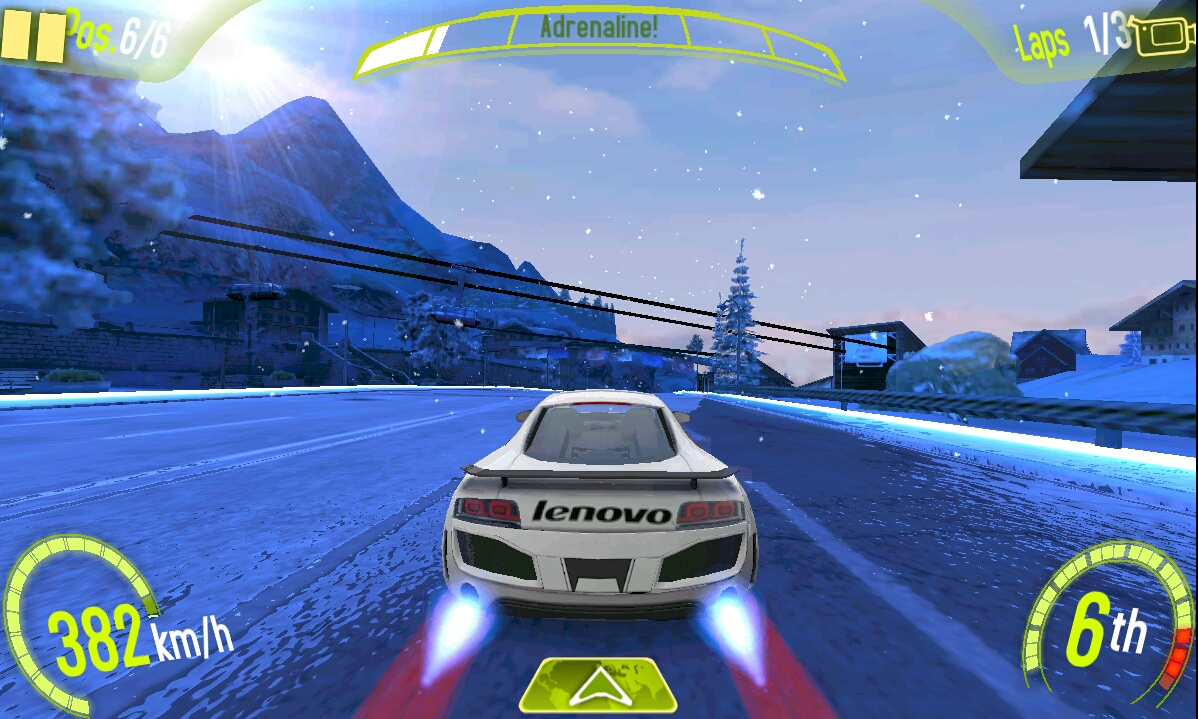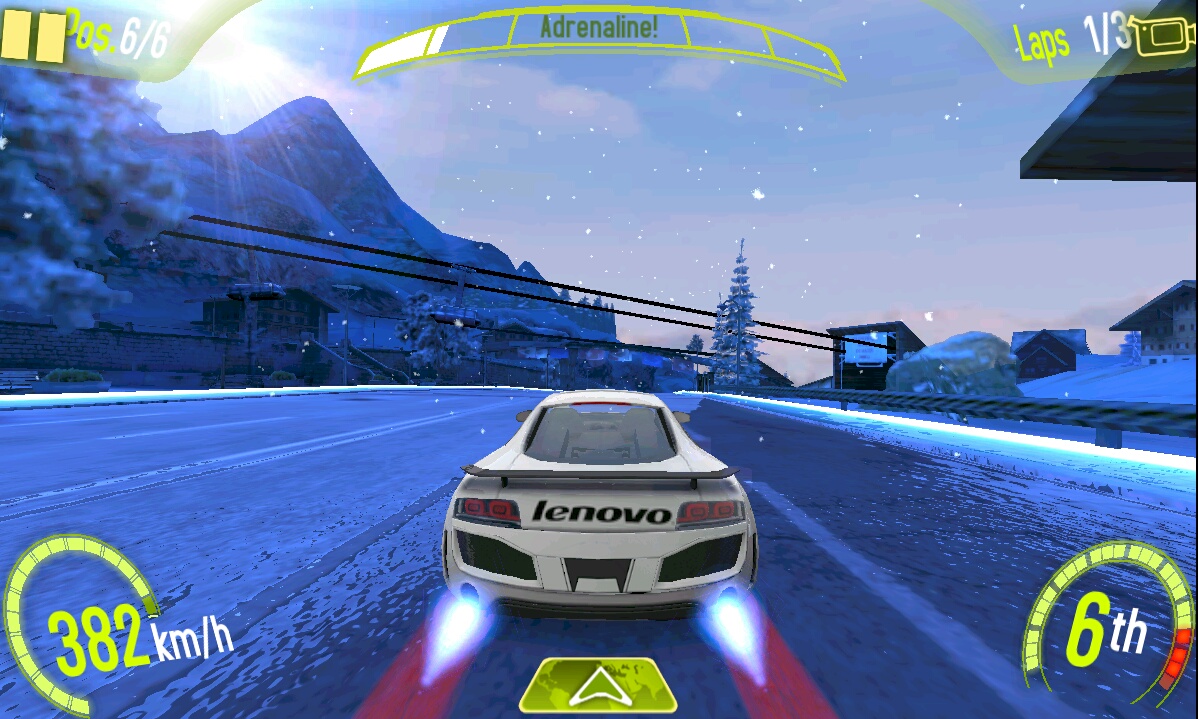 Download apk - 10Mb
 Google Drive

 OneDrive
 Download cache(data/obb) - 456Mb
 Google Drive

 OneDrive
Move cache(data/obb) to:
gameloft/games
You should create new folder on sdcard(internal memory) with name gameloft, then new folder inside it named games, then move game cache folder to games folder.
Finally you should get: SDcard/gameloft/games/GloftAIHP
 How to install Android game? Learn here!
Keywords: Asphalt Injection apk, Asphalt Injection Android, Asphalt Injection mobile