Info
Developer:
GameHouse
Download size:
212Mb
Version:
22.0
Requires
Android
: 2.3.3 & Up
Description
Fall in love with a new game from the creators of Delicious and Fabulous! GameHouse introduces Heart's Medicine Time to Heal – a time management game that combines the action of hospital games with a captivating love story! It's a romantic medical drama like you haven't seen before in Grey's Anatomy, ER or General Hospital! Role play as the aspiring surgeon Allison Heart in one of the best simulation games yet, and battle feelings between a blooming love with Daniel, Head of the Hospital, and Connor, an old flame. Just like a real love story, our drama is not without its twists and turns! When Daniel suddenly has a terrible accident, Allison rushes to save his life! This is where Heart's game begins. Become a doctor in this hospital simulation game! Take care of patients and perform virtual surgery in this surgery simulator game. Heart's Medicine is a thrilling online RPG game that brings the doctor's office to life! Whether you're in search of kids doctor games for girls or life simulation games, you'll enjoy this one! Develop your time management skills and save lives! If you're a fan of online time management games then you'll LOVE Time to Heal! This time game has it all – challenging levels, stimulating storyline, exciting role playing and much more! Be part of a whirlwind romance! Can't get enough of romantic love stories? Time to Heal is one of the most moving love games online. Enjoy the 2nd Season of Heart's Medicine ★ Help Allison heal patients and enjoy light-hearted moments with lots of fun game characters ★ Play this surgeon simulator free for 5 levels and unlock 60 story levels, plus 30 challenge levels, with an in-game purchase ★ 18 never-before-seen mini-games – these cool games will entertain you for months! ★ Guest-starring Delicious' Emily – run the hospital diner and get a taste of the award-winning cooking games ★ Collect trophies & diamonds to get decorations for the new hospital wing and more features! Ready for a true love game that takes playing doctor to a whole other level? It's game time! Follow Us: www.facebook.com/heartsmedicinegame More GameHouse Original Stories: Emily Delicious Games: ★ Delicious – Emily's Hopes and Fears ★ Delicious – Emily's Home Sweet Home ★ Delicious – Emily's New Beginning Fabulous Games: ★ Fabulous – Angela's Fashion Fever ★ Fabulous – Angela's Sweet Revenge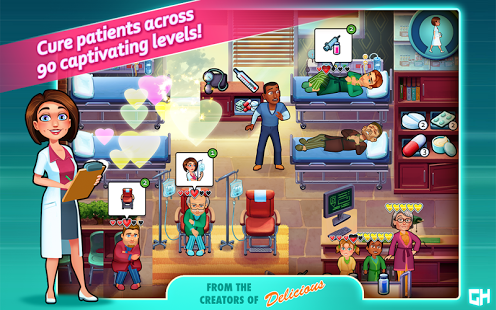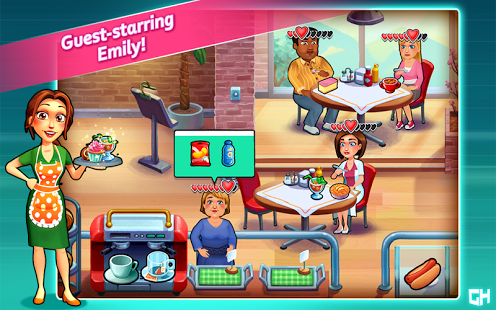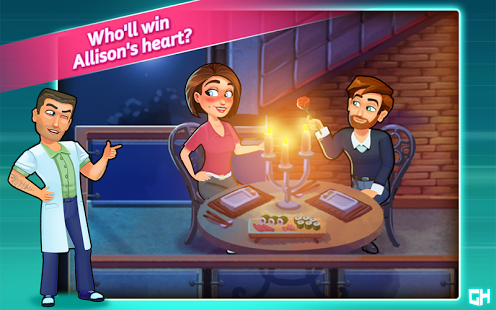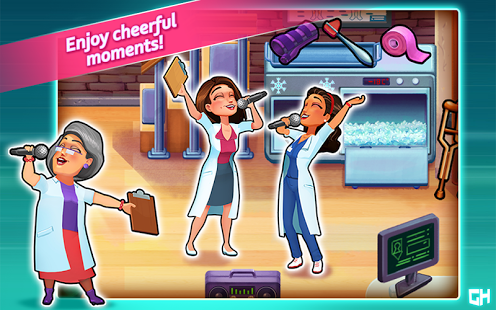 YouTube video
 Download apk - 47Mb
 Google Drive
 Download cache(data/obb) - 165Mb
 Google Drive
Move cache(data/obb) to:
Android/obb
 How to install Android game? Learn here!