Info
Developer:
Kongregate
Download size:
49Mb
Version:
1.2.4
Requires
Android
: 4.2 & Up
Description
Shipwrecked on a deserted island! Only you can help the survivors escape… and fall in love!
Be part of a ROMANTIC ADVENTURE on a TROPICAL ISLAND.
Will your SURVIVORS get caught in the Bermuda love triangle or will they find a romantic PARADISE?
⚓ ❤⚓ ❤⚓
Solve RIDDLES, tame beasts, FIGHT monsters and kindle ROMANCE.
FEATURES:
❤ Play out a romantic adventure in the new Valentine's Day update
❤ Lead your survivors using simple swipes
❤ Choose your adventure and explore a huge world
❤ Fight dangers and forage resources to stay alive
❤ Build a base, craft weapons and tools
❤ Discover a gripping storyline
❤ Uncover the terrible secret of Tinker Island
☠ WARNING! You might fall in love with your survivors. We can't be held responsible for any broken hearts!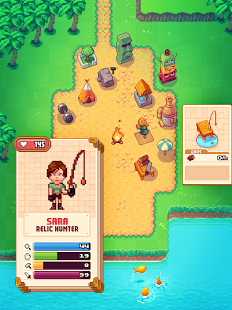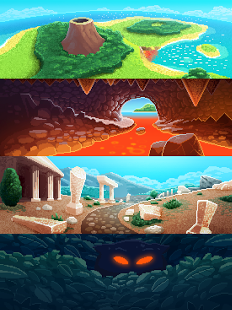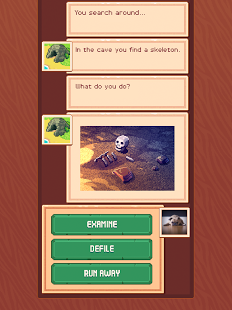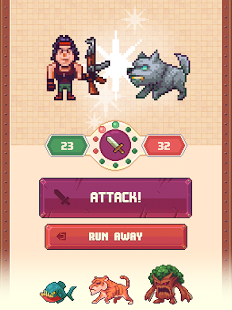 What's new
Fixed a bug causing crashes on some devices
YouTube video
 Download apk - 49Mb
 Google Drive
 Download mod apk(hack) - 49Mb

 Google Drive
 How to install Android game? Learn here!