Info
Developer:
Amazon Game Studios
Download size:
649Mb
Version:
1.0
Requires
Android
: 3.0 & Up
Description
Til Morning's Light is a horror adventure game developed by Amazon Game Studios where you play as a young girl Erica Page, trapped in a mansion haunted by 200 year-old curse.
Features:
? Unravel the mystery of a 200-year-old curse
? Explore over 100 unique rooms and locations
? Battle deadly creatures in rhythm-based combat
? Hunt down hidden items to solve brain-racking puzzles
? Defeat sinister bosses to free the souls of their victims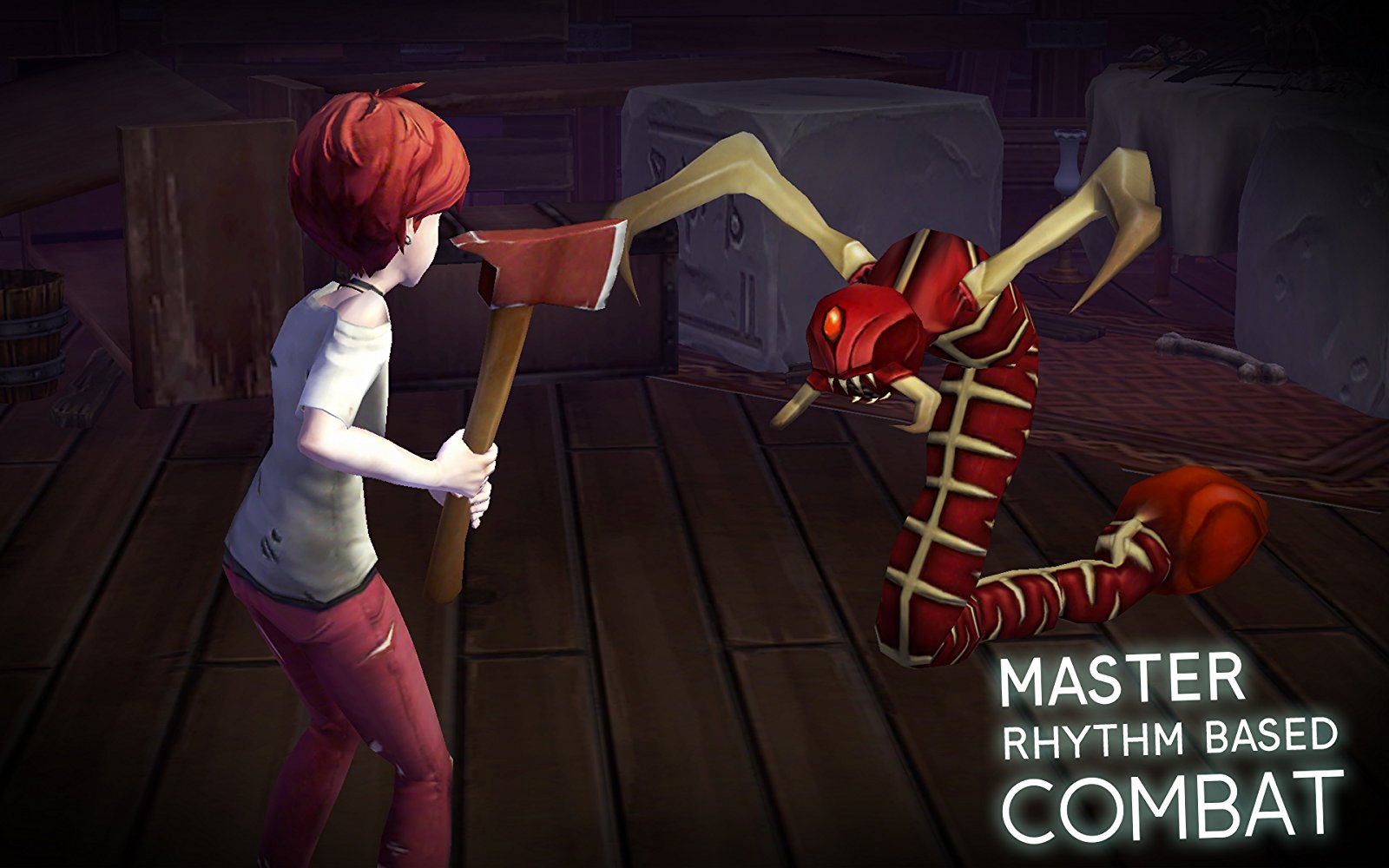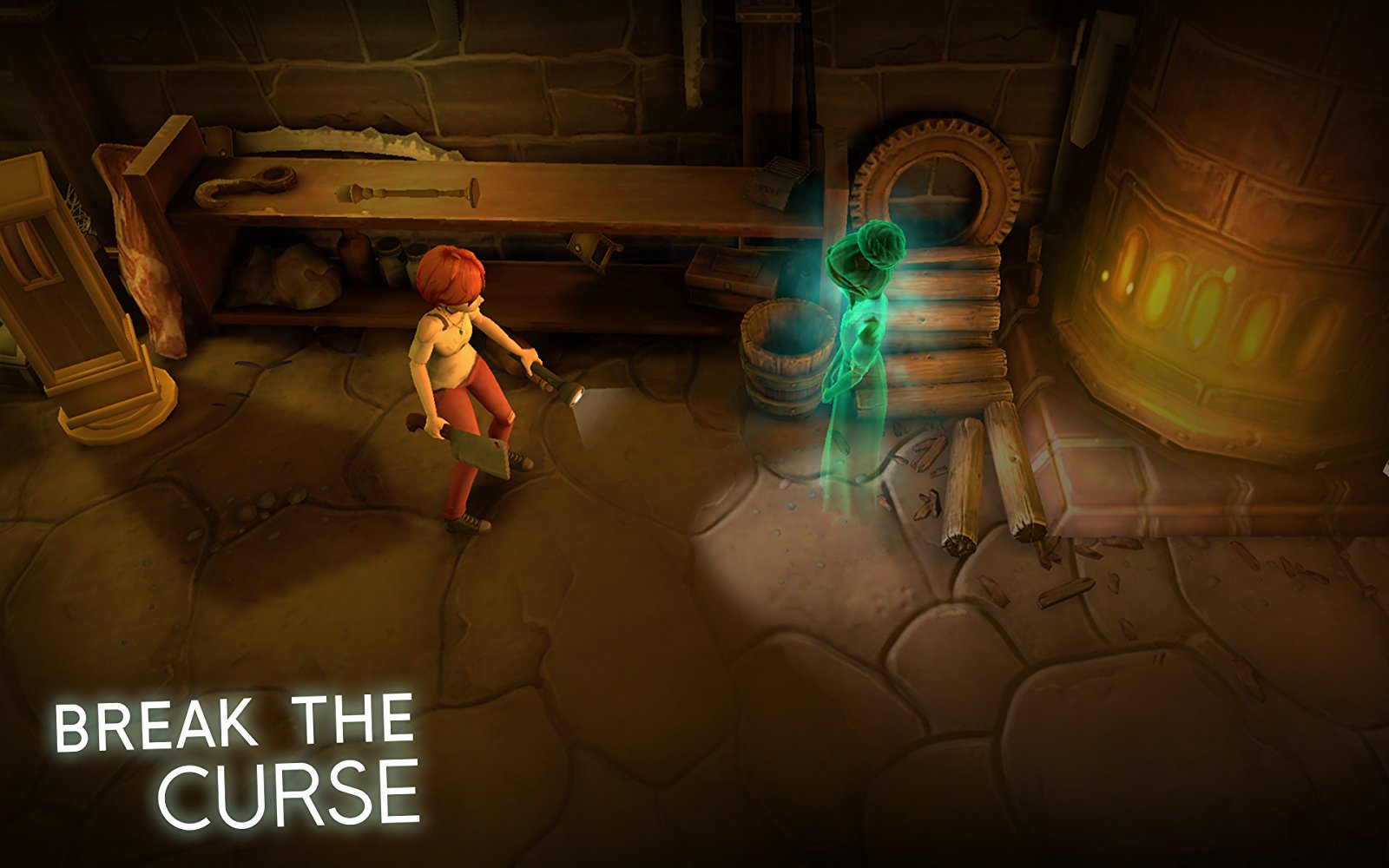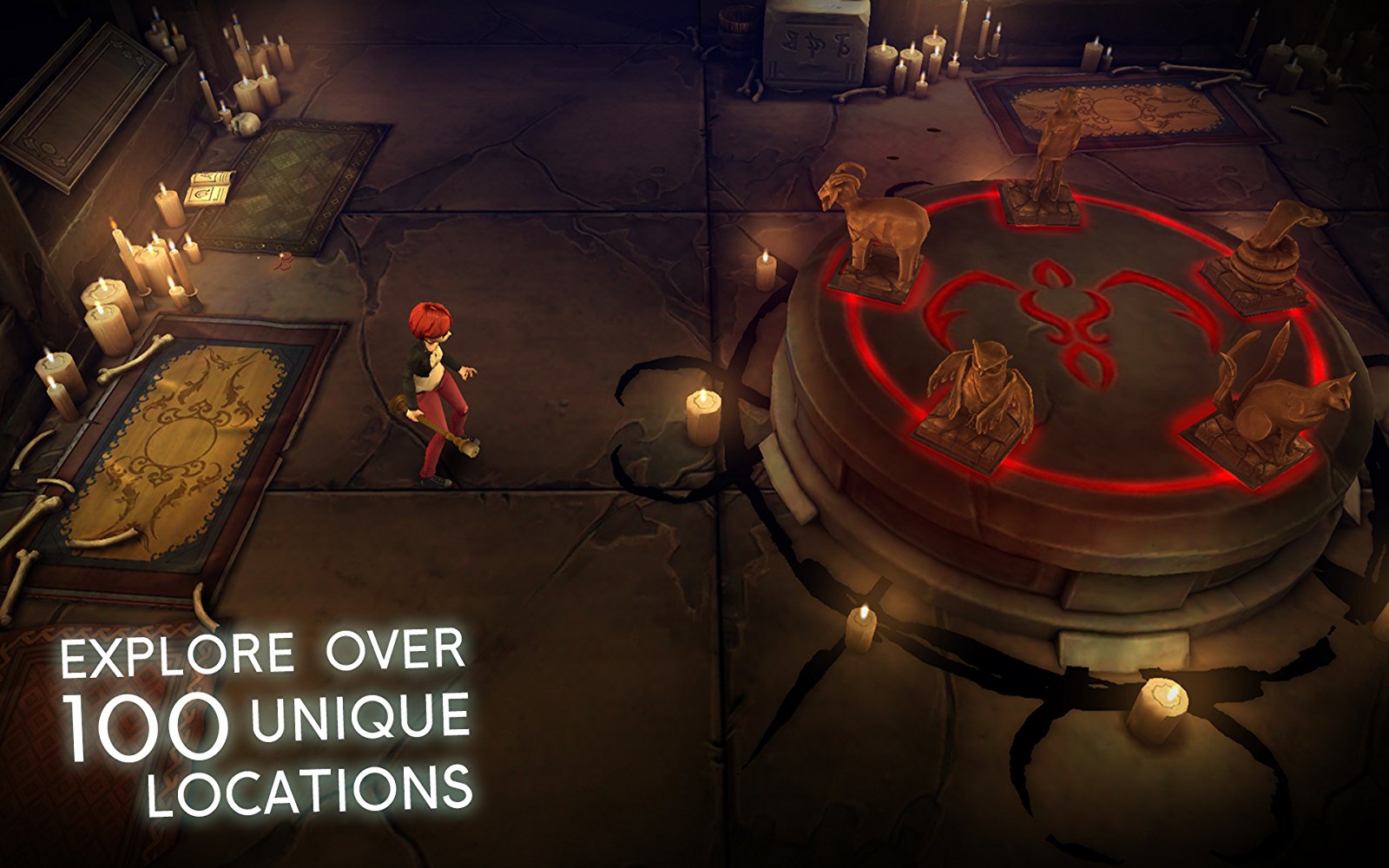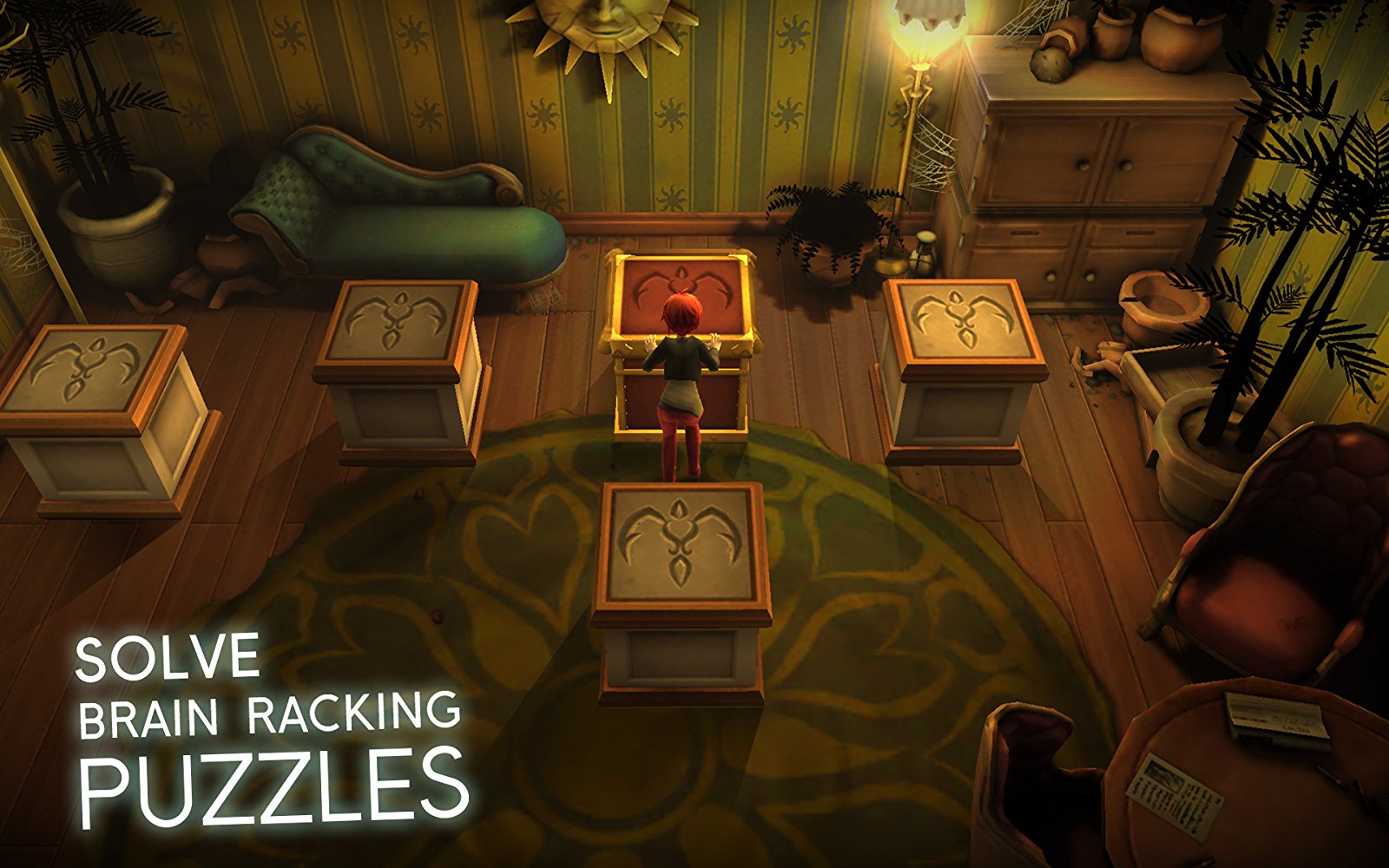 Download apk - 649Mb
 Google Drive

 OneDrive
 How to install Android game? Learn here!