Info
Developer:
Gameloft Games
Download size:
Version:
Requires
Android
:
Download
Description
Finish what you started !
Complete the mission unveiled in the first opus of one of the most acclaimed FPS games on Android, this time on fronts all over the globe. Modern Combat 2: Black Pegasus further improves the exemplary gameplay of the first Modern Combat game for an astounding immersion in a modern war experience.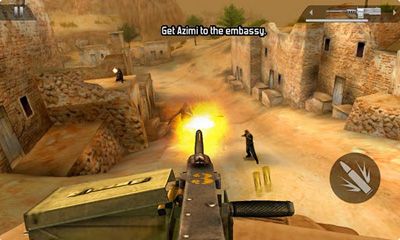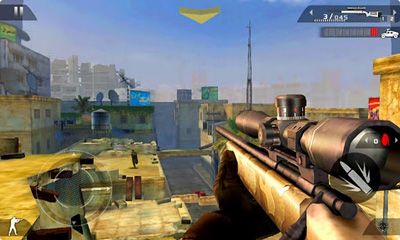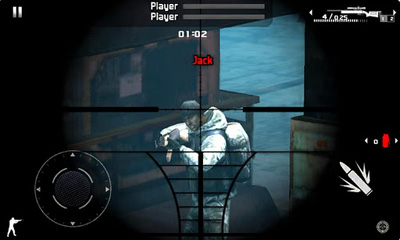 How to install Android game? Learn here!