Info
Developer:
Killer Bean Studios
Download size:
48Mb
Version:
3.20
Requires
Android
: 3.0 & Up
Description
Killer Bean Unleashed is now MOGA Enhanced! Available at major retailers, carrier stores and online at http://www.MOGAanywhere.com
—
Killer Bean was once a member of an elite agency of assassins, until they tried to kill him. Now he's on a mission to eliminate them all, one bullet at a time!
● 19 INTENSE LEVELS
3 Modes of Play: Story Mode, Mega Levels, and Survival Mode!
To survive them all, you have to be really good. To conquer them all, you have to be a LEGEND.
● THIS IS NOT A DASH GAME
Become Killer Bean and use your extreme skill to take down your enemies. This is an intense 2d shooter that combines old school gameplay with new school graphics!
● UNLOCK SUPER AMMO
Killer Bean has unique guns that can fire any kind of ammo. Unlock all 12!
● UNLOCK BONUS ITEMS
You've seen double jumps, but have you ever seen triple jumps? It's almost like flying!
● HONE YOUR SKILLS
The more accurate and efficient you are at killing bad beans, the more gold coins you are rewarded. Learn to be a master assassin!
● SHARE VIDEO REPLAYS
On supported devices, you can upload and share videos of your Killer Bean action!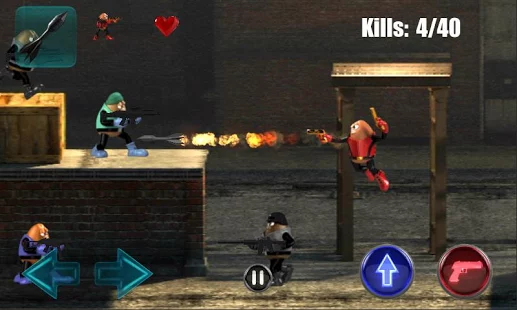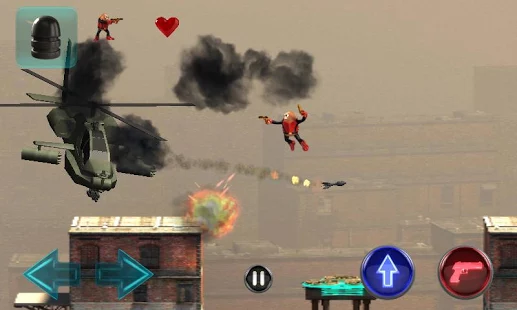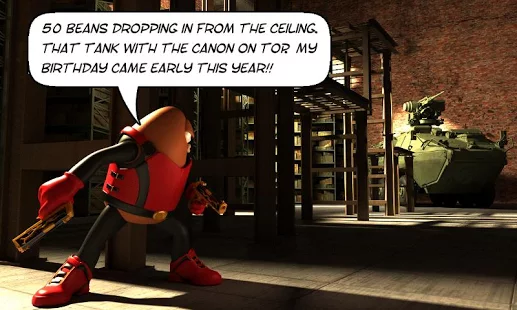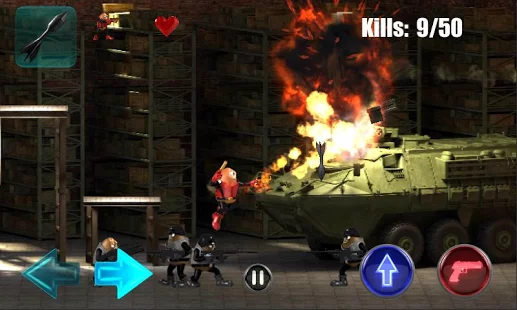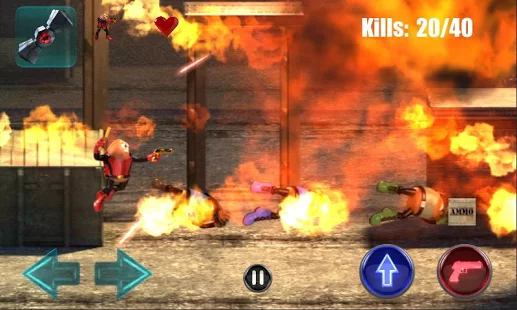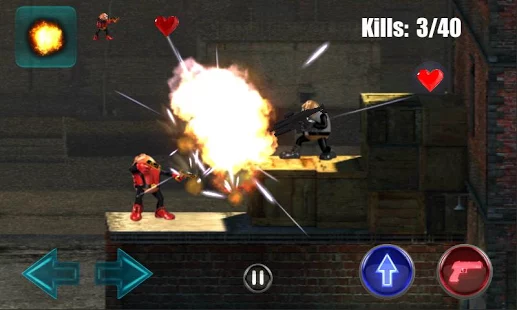 What's new
Version 3.20
- New weapon unlocking feature.
YouTube video
 Download apk - 48Mb
 Google Drive
 How to install Android game? Learn here!