Info
Developer:
Next Dimension Game Adventures Limited
Download size:
1.1Gb
Version:
1.14.0.23470
Requires
Android
: 2.3 & Up
Download
Description
I, Gladiator offers an almost too real experience of a bloody gladiatorial combat. This is not a simple hack & slash game. To prevail you would need to be cunning as well as strong, work out a strategy for every level, use environment to your advantage, notice and utilize enemy's weaknesses and last, but not the least, win that spoiled crowd.
I, Gladiator is the game for you if you like these features:
FREE MOVEMENT 3D COMBAT with intuitive control system allowing for different maneuvers and combos,
FIGHT MULTIPLE DIFFERENT ENEMIES AT ONCE, each with unique combat style. A real gladiatorial arena mayhem!,
HUGE INVENTORY OF VARIOUS WEAPONS AND ARMOR at your arsenal. You may even pick up or rent a new one at the arena's workshop and re-arm yourself during the battle,
HUNGRY VICIOUS LIONS to spoil your day!,
VARIOUS ARENA TRAPS to avoid and put to your advantage,
DISMEMBER your enemies if you master special strikes!,
ENTERTAIN THE BLOODTHIRSTY ROMAN CROWD to earn additional income,
NON-REPETITIVE STORYLINE professionally voiced in Latin,
STUNNING CARTOONISH GRAPHICS that make you believe you are holding a console in your hands,
DYNAMIC SOUNDTRACK,
AMAZON GAME CIRCLE SUPPORT, enthralling achievements and leaderboards to challenge your friends.
I, Gladiator!
Punch them, kick them, hit them, stun them, impale them, dismember them, burn them, destroy them! Be the best gladiator to be cheered for by the romans and their Gods alike!!!
___
Find more about the game on the game official site: http://igladiatorgame.com/
Follow us on Twitter at https://twitter.com/I__Gladiator or like us on Facebook at https://www.facebook.com/IGladiatorGame
See our official game trailer and movies at
https://www.youtube.com/user/IGladiatorGame/videos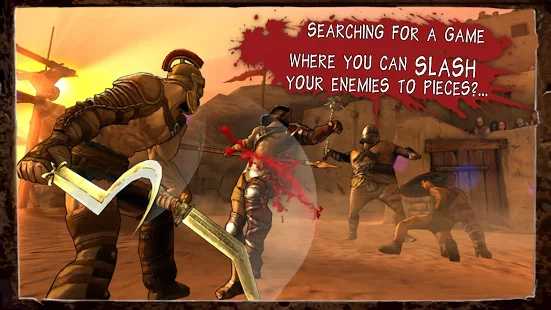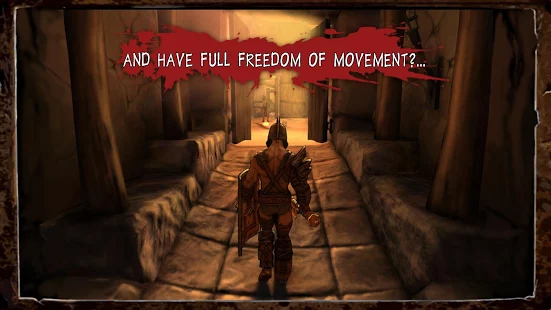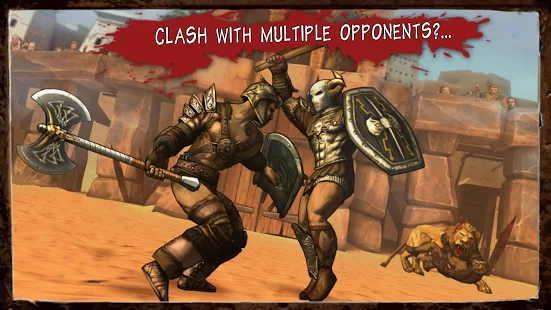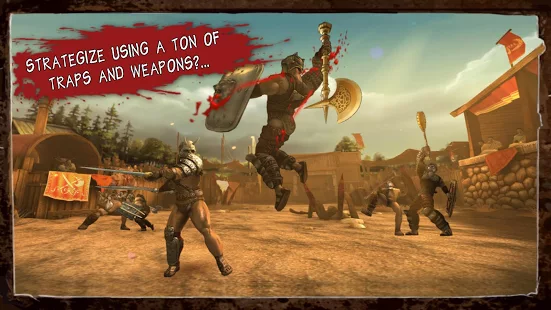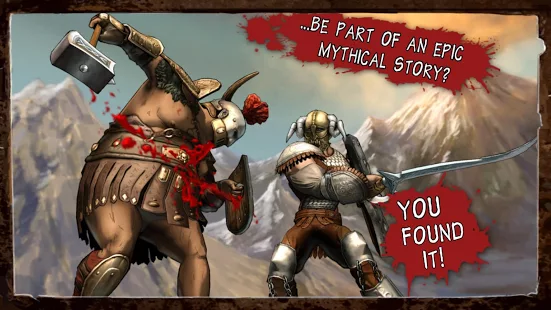 What's new
+ Thumzap Gift Center in I, Gladitor now!
Invite your friend and receive additional golden coins
+ Minor Bugfixing
Gameplay video
 How to install Android game? Learn here!
Keywords: I Gladiator apk, I Gladiator free download, I Gladiator Android