Info
Developer:
Rockstar Games(mod by Zagor.tv)
Download size:
2.41Gb
Version:
1.08
Requires
Android
: 4.0 & Up
Note:
After decompressing all files game total size is 3.76Gb !
! If you already have original GTA San Andreas follow these steps:
- Go to GTA San Andreas settings page and clear data
- Download cache N2, decompress and move to Android/data
- Open GTA San Andreas and in menu choose "Resume"
 Recommended by Apkplaygame
Download
Description
GTA SA Modern Mod is a modified, improved graphics and texture version for GTA San Andreas. It makes playing GTA SA on Android more enjoyable and fun as you can roam more beautiful, modernized streets of Grand Theft Auto San Andreas as well as use new vehicles not available in original version.
GTA San Andreas modern mod download is easy and free, you just need mod cache if you already have original GTA SA installed on your Android.
GTA SA Modern Mod Features:
New textures and graphics
Better visuals with more recent buildings and environment
New Effects.
New Billboards.
New Textures on roads and pavements.
GTA V Radar style
GTA V Police cars
GTA V HUD style
GTA IV Sources
Pizza Hut.
Burger King.
BMW Auto Showroom.
Migros, Metro, Saturn Shop.
Coca Cola Factory.
Some cars are modified without problems in mechanics.
Grove Street and environment nearby has a new scenario.
Shell Gas Stations.
All vehicles are replaced by well known brands
Remastered HD Graphics for smartphones
External Bluetooth or USB controller support including MOGA Wireless game controllers
You can drive modern cars from well known car manufacturers as well as new motorcycles and bikes. You can drive cars like BMW, Mercedes-Benz, Audi, Volkswagen, Ford, Toyota and even Bugatti!
GTA San Andreas Modern mod system requirements:
GTA San Andreas might be a bit more heavier than GTA SA without mods, so its recommended to use powerul Android device with at least 2Gb RAM and Dual-core CPU.
Minimum 4GB RAM and Quad-core CPU is recommended for high graphics settings.
If you like Modern Mod you should check out GTA 5 Android mod which is heavily modified GTA SA in Grad Theft Auto V style, including new graphics, physics and mods support!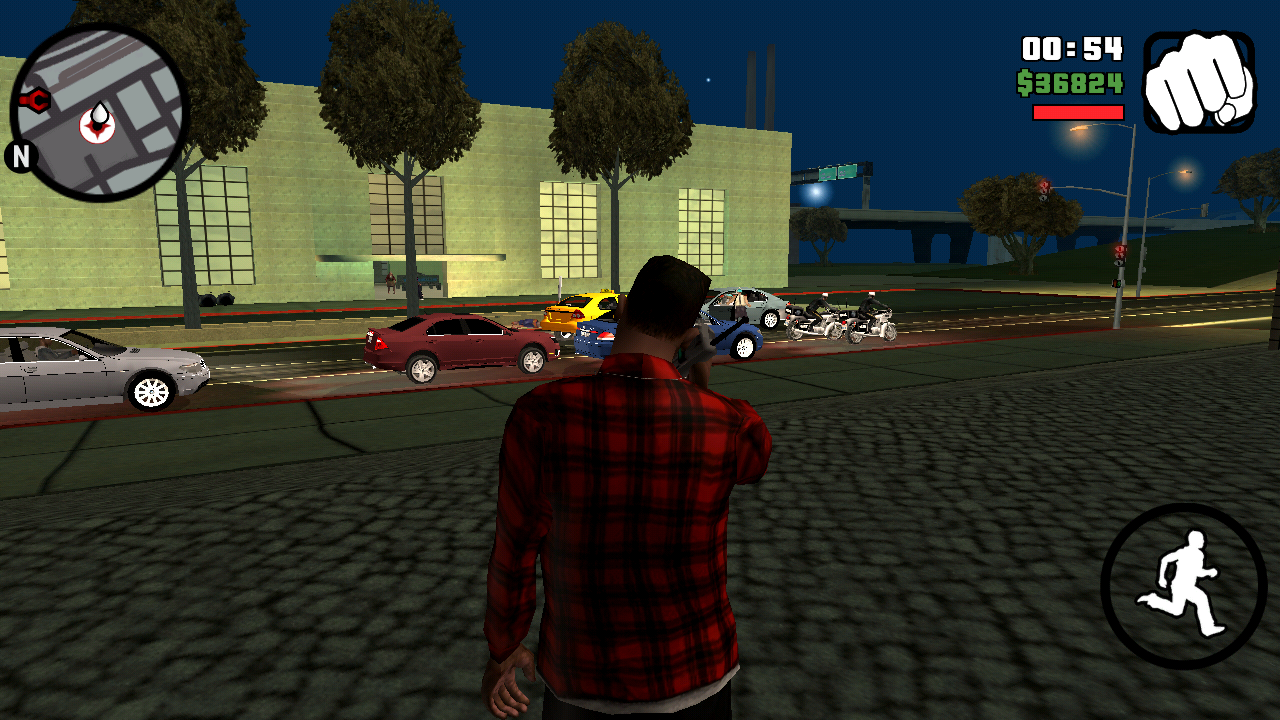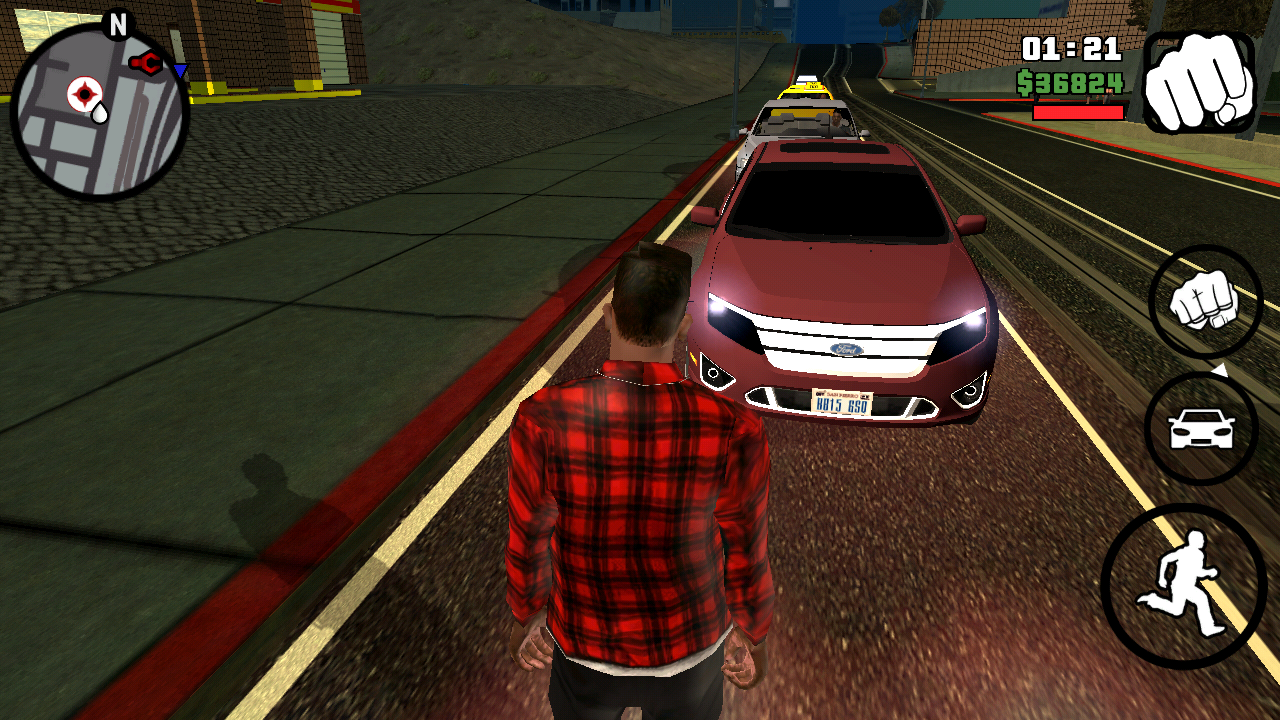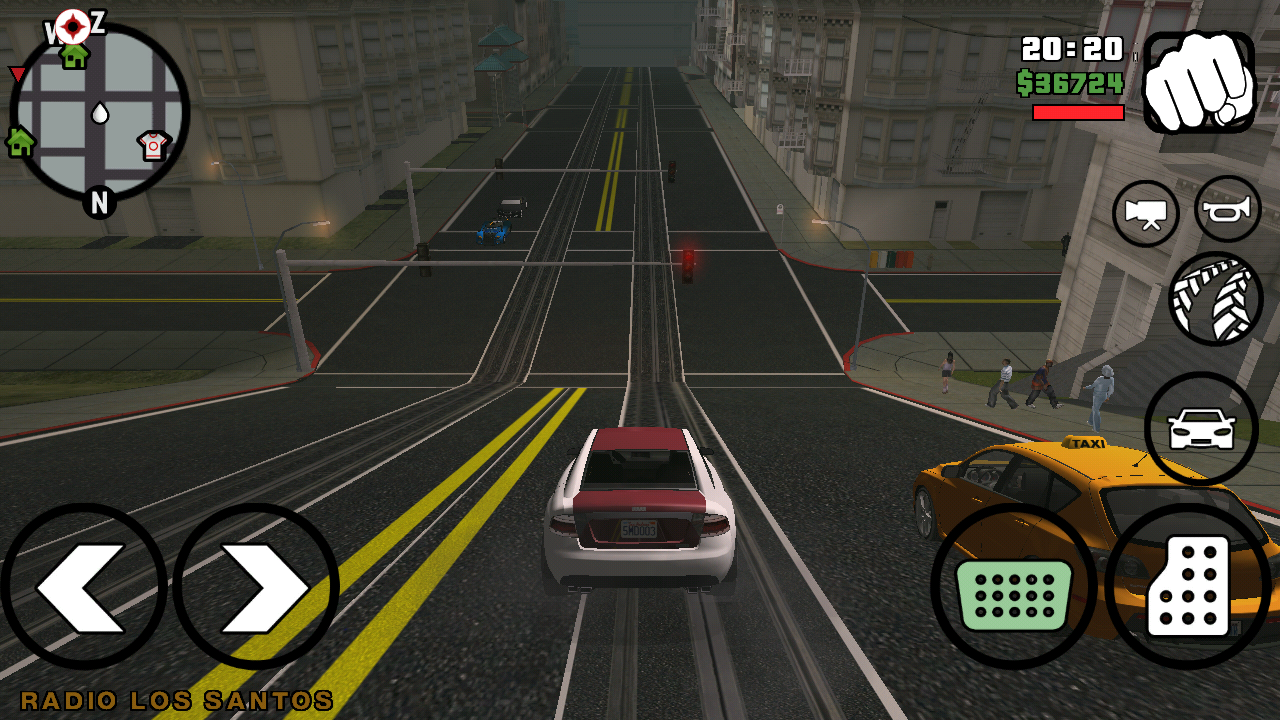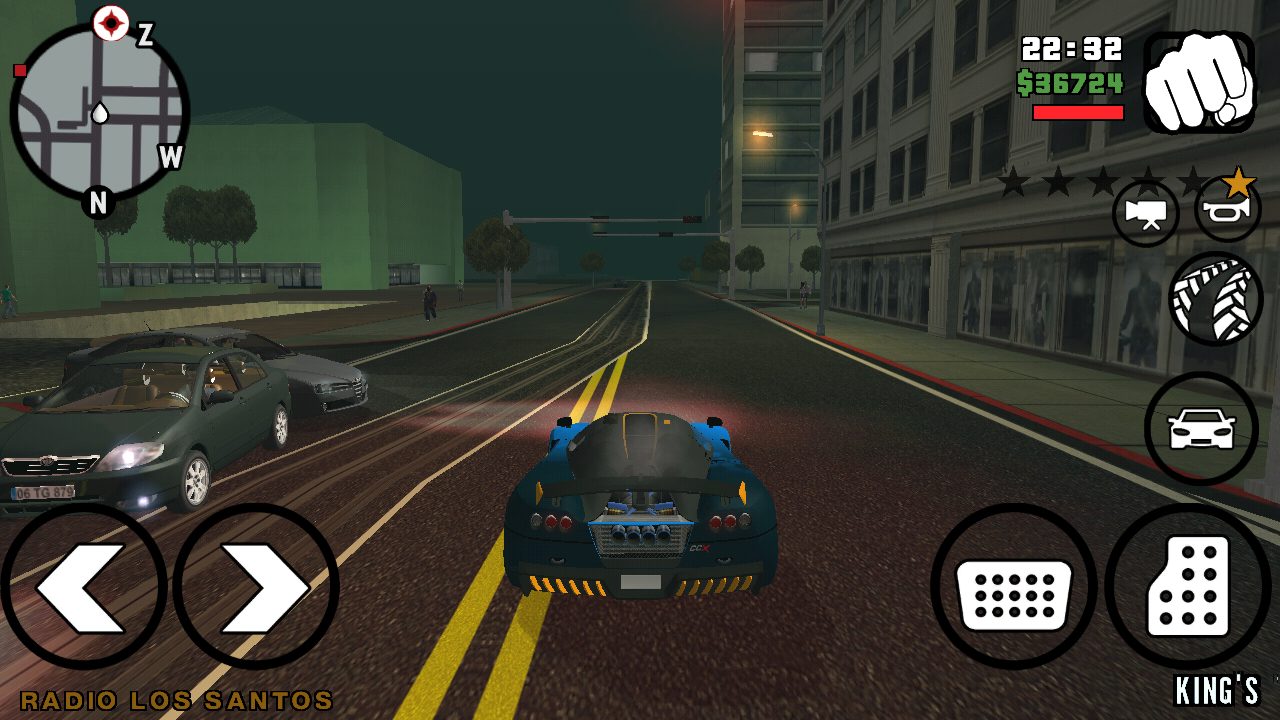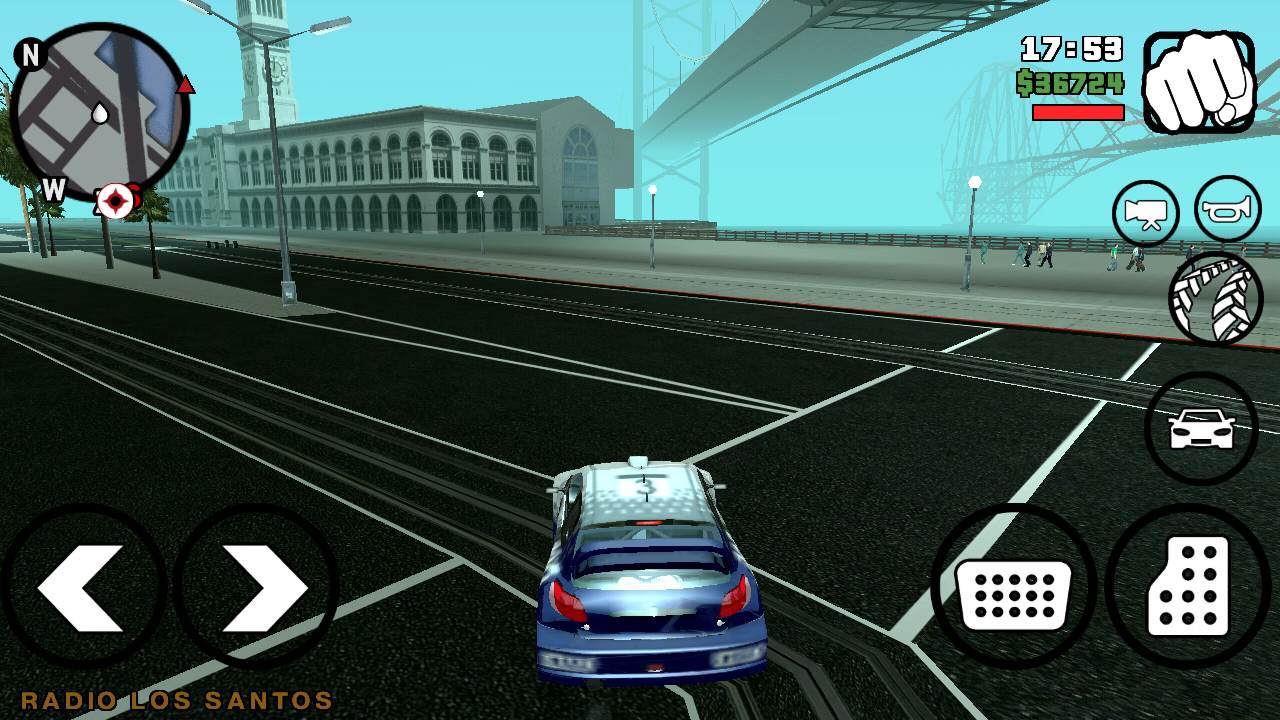 Gameplay video
 How to install Android game? Learn here!
Keywords: GTA San Andreas Modern Mod Mobile, GTA Modern Mod Android, GTA San Andreas Modern Mod by Z@gor, GTA San Andreas Modern Mod download, GTA San Andreas Modern Mod apk, Grand Theft Auto San Andreas Modern Mod Android