Info
Developer:
Priority Interrupt
Download size:
28Mb
Version:
0.86b
Requires
Android
: 2.1 & Up
Description
Delver is a first person action roguelike dungeon crawl with crunchy pixels.
Take the role of an adventurer that tries their fate in the dark dungeons (and probably dies horribly). Fight monsters, grab loot, horde potions, and level up!
Quest for the Yithidian orb at the darkest depths of the dungeon and attempt to bring it back to the surface. Getting to it may be the easy part.
Levels are randomly generated in each playthrough – you'll never know quite what's around the corner.
Features:
* Permadeath – once you're dead, you're dead
* Randomized levels – never the same game twice
* Loot hoarding
* Chunky pixels!
Development log: http://forums.tigsource.com/index.php?topic=24764.0
Follow me on twitter: https://twitter.com/cuddigan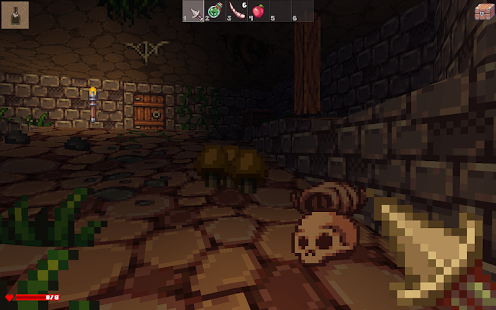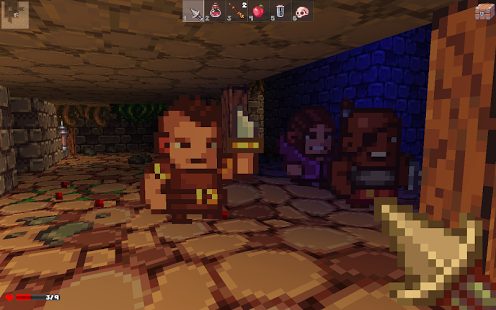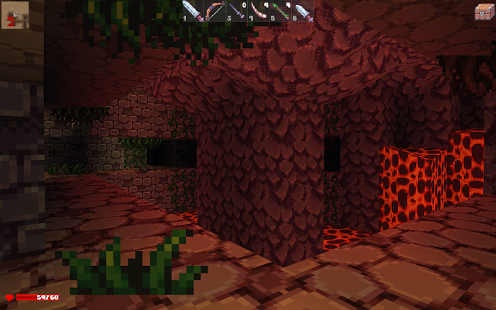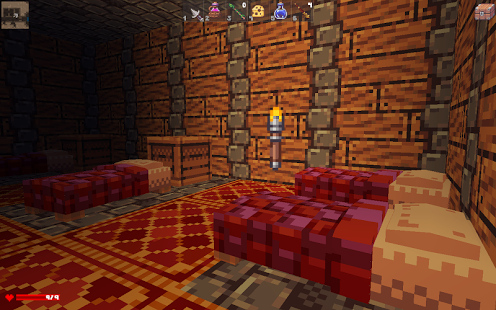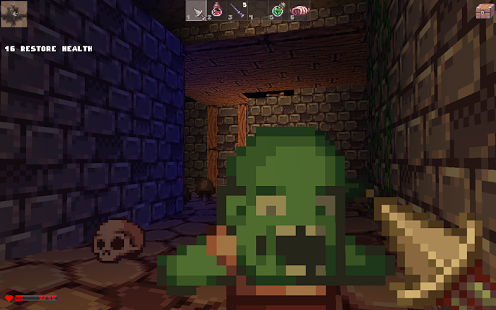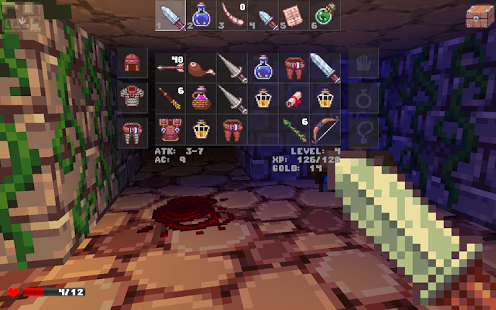 What's new
0.8.6 a/b
* Fixed audio related freeze
* Fixed issue where player could get stuck walking after a popup closed
0.8.6
* Holiday update! All new art and sound.
YouTube video
 Download apk - 28Mb
 Google Drive
 How to install Android game? Learn here!