Info
Developer:
Marvel Games
Download size:
22Mb
Version:
1.0.2
Requires
Android
: 2.2 & Up
Description
Play as Captain America and stop Red Skull on his plan of turning the tide of the war using super weapons. To make matters worst, Falsworth, Dum Dum Dugan and Bucky have been captured. Now players must go behind enemy lines to rescue them and put an end to the sinister plot.
Unleash the Captain's Super Soldier abilities by performing epic combat moves to take down HYDRA soldiers, shield slide to traverse difficult terrain and perform take down in mid-air or on the ground by launching the shield for long range attacks.
The game has 24 levels, each with multiple pathways and hidden areas that unfold three massive episodes. It also has unlockables, high score leaderboards and tons of extra features.
The game also comes with comic panels and a compelling soundtrack for a complete Captain America gaming experience.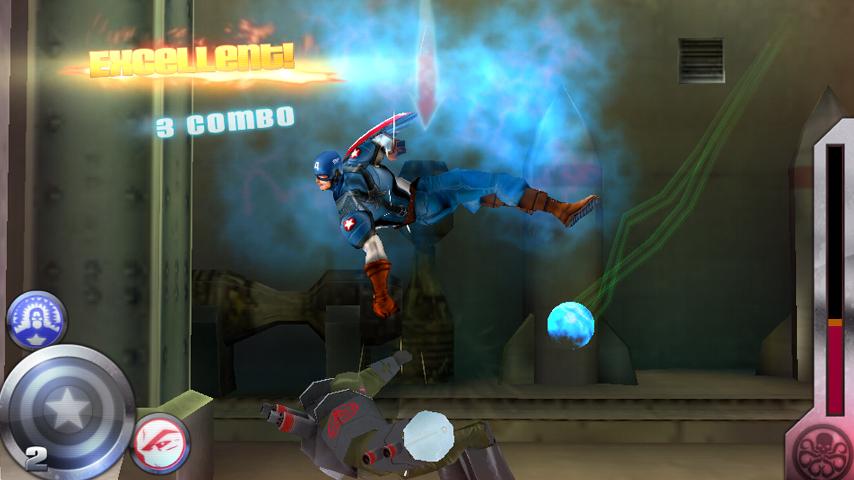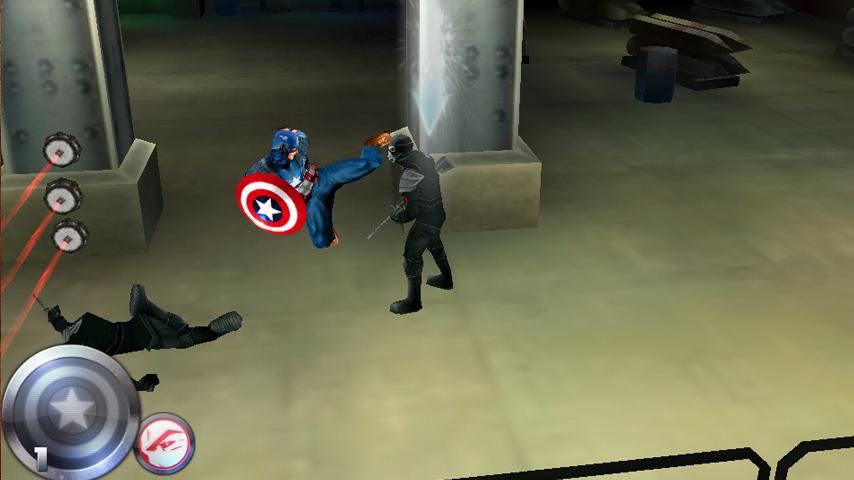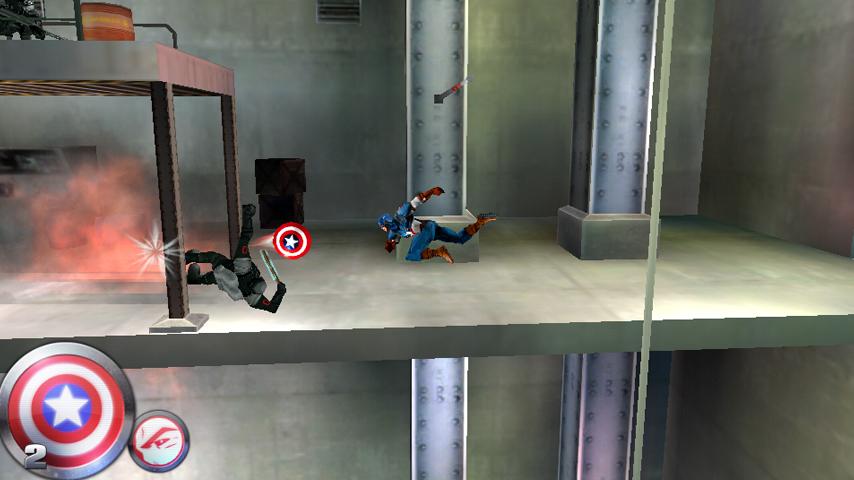 Download apk - ARM7 - 22Mb
 Google Drive

 OneDrive
 Download apk - ARM6  - 22Mb
 Google Drive

 OneDrive
 Download cache(data/obb) - 286Mb
 Google Drive

 OneDrive
Move cache(data/obb) to:
Android/obb
 How to install Android game? Learn here!
Keywords: Captain America Sentinel of Liberty game