Info
Developer:
Feral Interactive Ltd
Estimated download size:
5Gb
Description
Ignite your high-speed career as a pro-racer in Codemasters' AAA hit — engineered to deliver an irresistible mix of simulation and arcade handling.
CONSOLE-QUALITY RACING ON Android
GRID Autosport looks and feels exceptional, with pin-sharp visuals and outstanding performance.
100 CARS AND 100 CIRCUITS
Unleash a ton of high-performance rides across a ton of tracks, routes, runs and loops.
BUY ONCE, RACE FOREVER
Download additional cars and tracks absolutely free.
BEST IN CLASS CONTROLS
Enjoy intuitive touch and tilt controls or play with any MFi gamepad.
SCALABLE DIFFICULTY
From super-easy to ultra-realistic, you set the bar and handle the car.
Important information regarding GRID Autosport:
• If you require assistance, please contact our support team at [email protected]
© 2014-2018 The Codemasters Software Company Limited ("Codemasters"). All rights reserved. "Codemasters"®, "Ego"®, the Codemasters logo and "GRID"® are registered trademarks owned by Codemasters. "GRID Autosport"™ and "Codemasters Racing"™ are trademarks of Codemasters. All other copyrights or trademarks are the property of their respective owners and are being used under license. Originally developed and published by Codemasters. Developed for and published on iOS by Feral Interactive Limited. iOS, iPhone and iPad are trademarks of Apple Inc., registered in the U.S. and other countries. Feral and the Feral logo are trademarks of Feral Interactive Ltd. All other trademarks and copyrights are the property of their respective owners. All rights reserved.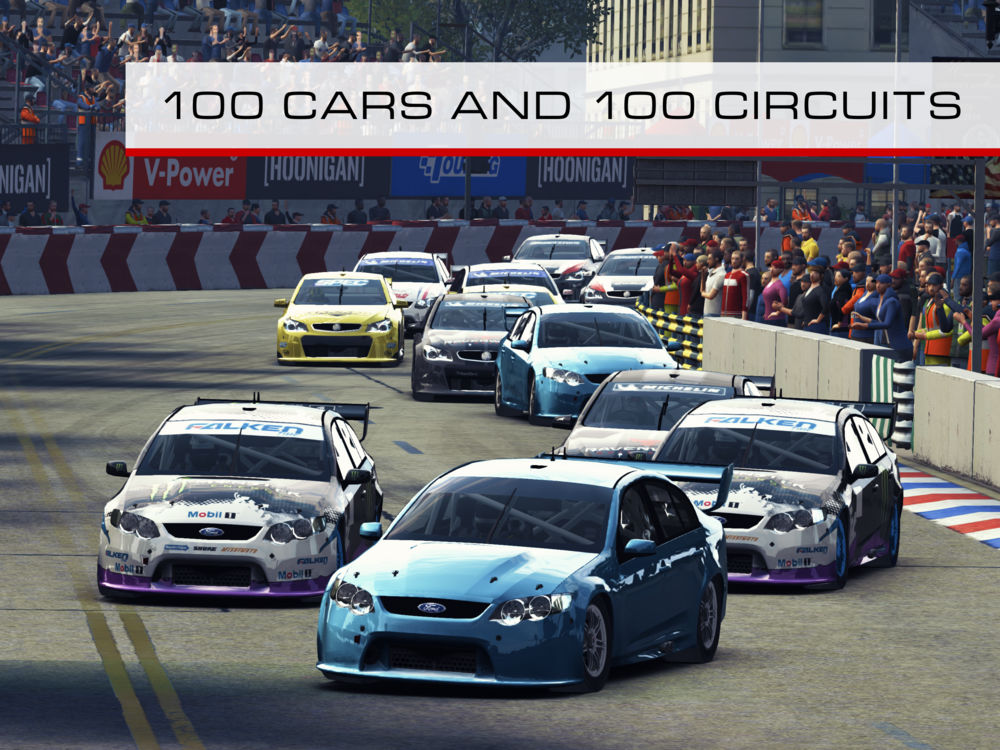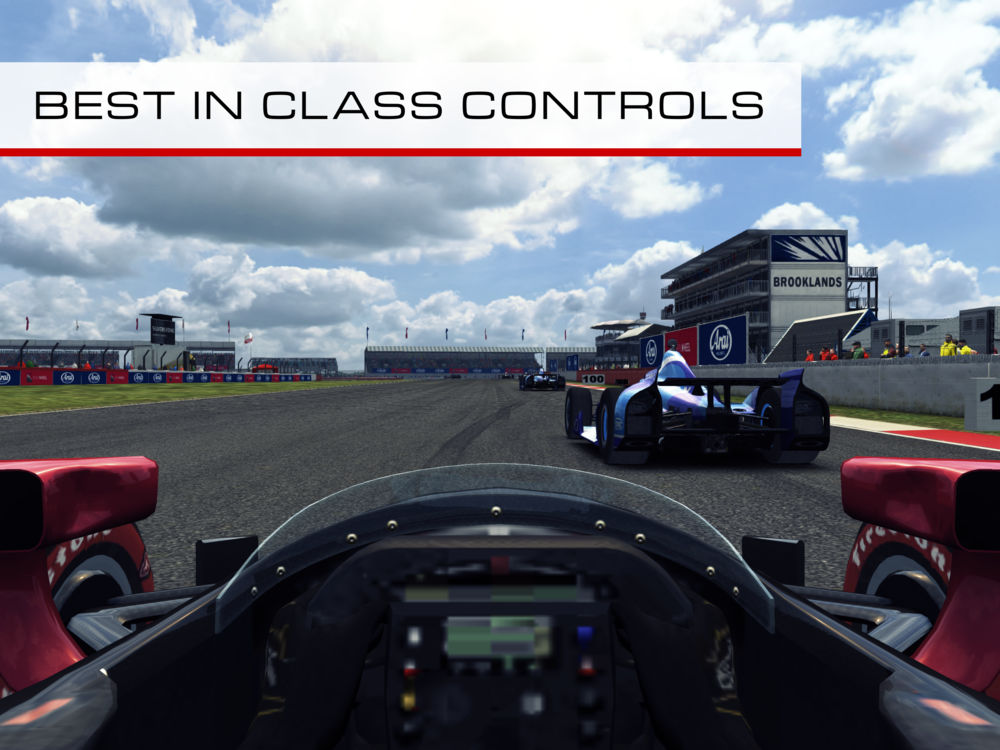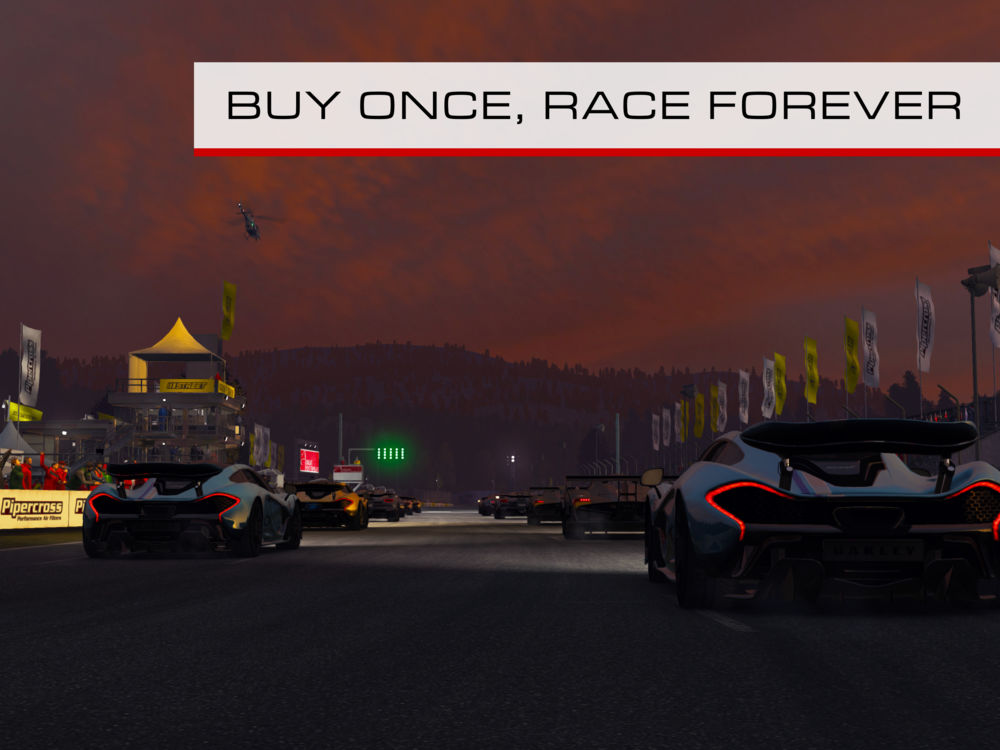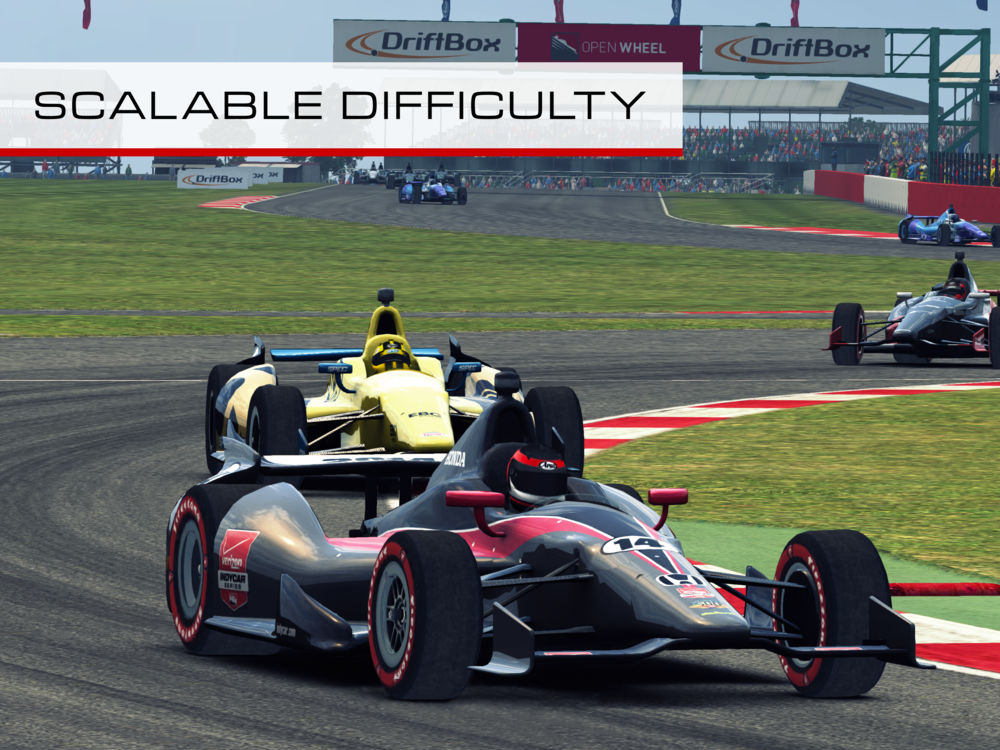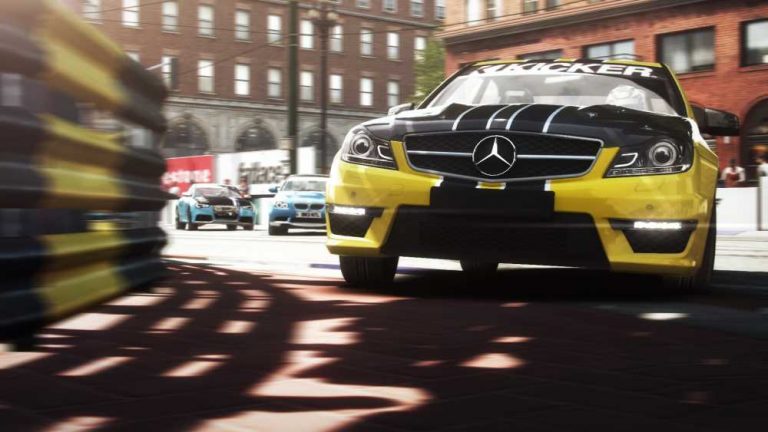 Game trailer
The game isn't released yet
Expected release: in following months
Release: confirmed
Want to get notified and download first when the game will be released? Like our
Facebook page
and set Following to
See First
, we will post when the game will be released!
Keywords: Grid Autosport apk